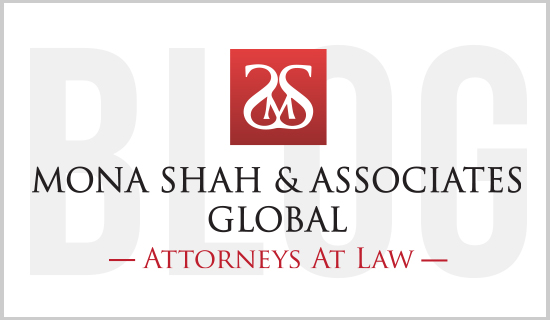 IMPORTANT NOTICE: SCAM BY HACKERS UNDER FALSE PRETENSE OF MONA SHAH & ASSOCIATES IN LONDON
URGENT:
Mona Shah & Associates would like to advise all current and potential clients that there is an email scam which has been circulating from the below email address:
LONDON OFFICE
SILVERS SOLICITORS
81 RIVINGTON STREET
LONDON EC2A 3AY UNITED KINGDOM.
TEL + 44-702-406-8114
The email address associated is: monasaha2@lawyer.com
Please be advised that any and all solicitation from this account is a scam and not associated with this office. A person or persons is using our name and logo without permission. We are currently working with the Federal Bureau of Investigation as well as Scotland Yard to resolve this. We strongly advise you to provide no one from this account with your personal information (especially financial/banking information). If you do so, Mona Shah & Associates will not be held liable for any losses incurred therefrom. We strenuously en courage you to make sure that you are contacting the correct office for all your inquiries.
Should you have any questions, or if you have been contacted by the above individuals, please contact our New York office at (212) 233-7473 or via email at info@mshahlaw.com
Thank you.