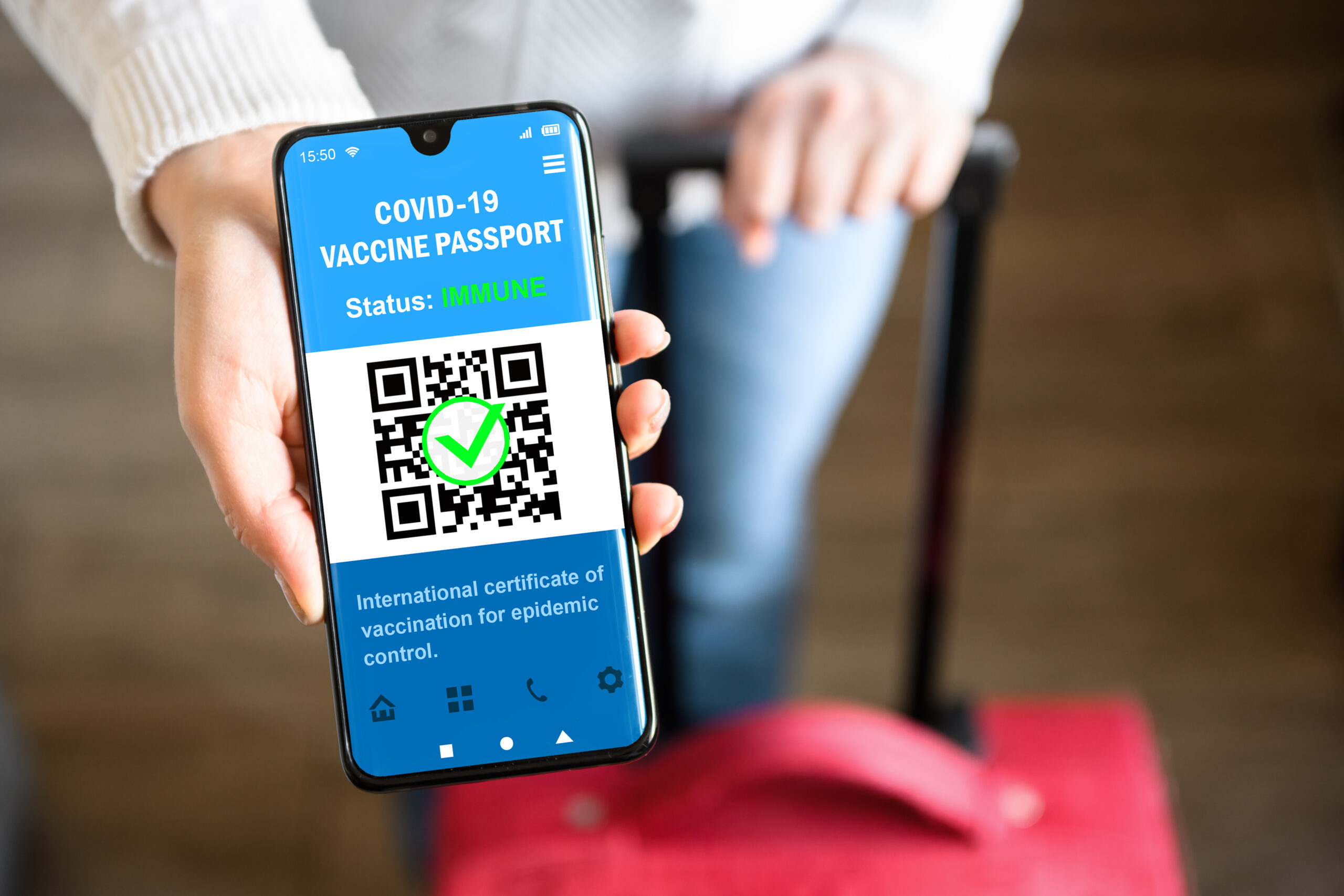 United States Open its Borders for Foreign Nationals
BY: Sarah Salarano
In preparation for the United States to finally opens its borders for fully vaccinated foreign nationals, the U.S. Department of State recently released list of Frequently Asked Questions (FAQs) and answers regarding COVID-19 vaccination and testing requirements for international travelers. Here is a summary of the key points:
From November 8 onwards, foreign nationals travelling to the U.S. must be fully vaccinated and show proof of vaccine
Fully vaccinated travelers much also show a pre-departure negative COVID-19 test taken within three days of flight boarding
The U.S. will only accept FDA approved and authorized vaccines, as well as vaccines granted an emergency use listing from the World Health Organization
Proof of vaccine can be either a paper or digital record issued by an official source and must show the traveler's name and date of birth
Children under 18 are exempt from the vaccination requirement, but must show proof of a negative COVID-19 test
The new travel requirements replace the existing country-by-county restrictions
For more details and to read the full list of FAQs, click here.
These updated requirements are the U.S.' first major change in international travel following almost two years of restrictions from various countries, including the United Kingdom and Schengen region. As global vaccination cases have risen, President Biden has faced mounting pressure to ease travel restrictions, many of which were set in place by the Trump Administration. The lifting of these fragmented travel bans is a positive step towards revitalizing our global economy and alleviating diplomatic rifts.
---
About the Author
Sarah Salarano is a paralegal at Mona Shah & Associates Global. She graduated from Emory University in December 2020 with a degree in Political Science and English.