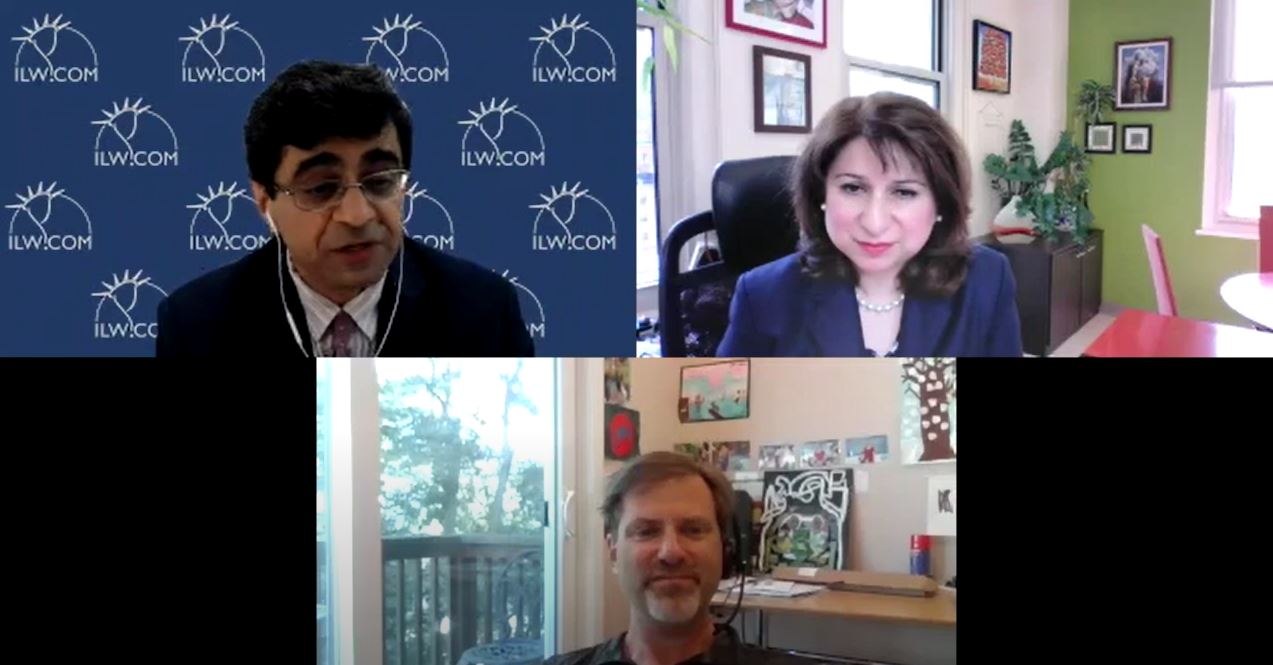 Structuring Direct EB5 Projects Webinar (Mona Shah, Esq. speaker)
Direct EB5 Applications

How does USCIS view partial investments differently in Direct EB5?
What kinds of projects are suitable for Direct EB5?

Structuring Issues for Direct EB5

What is the role of the Direct EB5 investor?
Can Equity instruments be structured like Debt for Direct EB5?
What are the issues arising in Return of Capital for Direct EB5 projects?
How does the "Holding Company" structure help in Direct EB5 matters?

Presenting Direct EB5 Opportunities

How to prepare for possible future RC lapses?
What is perceived risk in Direct EB5?
What are the misconceptions wrt Pooled Direct vs Individual Direct?
About the Speakers
– Matt Gordon is the editor of The EB5 Book and a corporate attorney with decades of experience in M&A.
– Mona Shah is a prolific creator of Direct EB5 structures and an immigration attorney with decades of experience.
– Sam Udani (Emcee) is Publisher of Immigration Daily and ILW.COM.

Watch on YouTube Here : https://youtu.be/XJHqH82kGxE