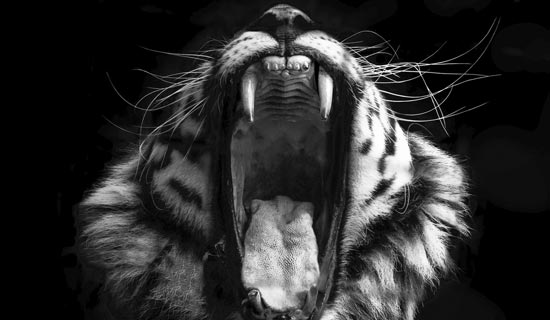 It's Official…EB-5 Regulations will be published July 24, 2019
It has finally happened.
Wednesday, July 24th, 2019, the new EB-5 program regulations will be published in the Federal Register. The new rules go into effect on November 21, 2019. EB-5 investors will be grandfathered under the $500,000 investment amount if the petitions are submitted prior to the effective date. Although MSA Global urge investors to act now and file quickly, caution in choosing the appropriate project and team is crucial.
https://www.federalregister.gov/documents/2019/07/24/2019-15000/eb-5-immigrant-investor-program-modernization
Some of the key developments under the final rule include:
Raising the minimum investment amounts ($900,000 for TEA and $1.8 million for non-TEA);
Revising the standards for certain targeted employment area (TEA) designations;
Giving USCIS responsibility for directly managing TEA designations;
Clarifying USCIS procedures for the removal of conditions on permanent residence; and
Allowing EB-5 petitioners to retain their priority date under certain circumstances.
USCIS Acting Director Ken Cuccinelli stated: "Nearly 30 years ago, Congress created the EB-5 program to benefit U.S. workers, boost the economy, and aid distressed communities by providing an incentive for foreign capital investment in the United States," from Congress's intent. Our reforms increase the investment level to account for inflation over the past three decades and substantially restrict the possibility of gerrymandering to ensure that the reduced investment amount is reserved for rural and high-unemployment areas most in need. This final rule strengthens the EB-5 program by returning it to its Congressional intent."
We will continue to bring you updates. Stay tuned for more detailed analysis and discussion on the implications of the new regulations. Please also stay tuned to our EB-5 Investor Voice Podcast series for discussions with EB-5 industry experts.