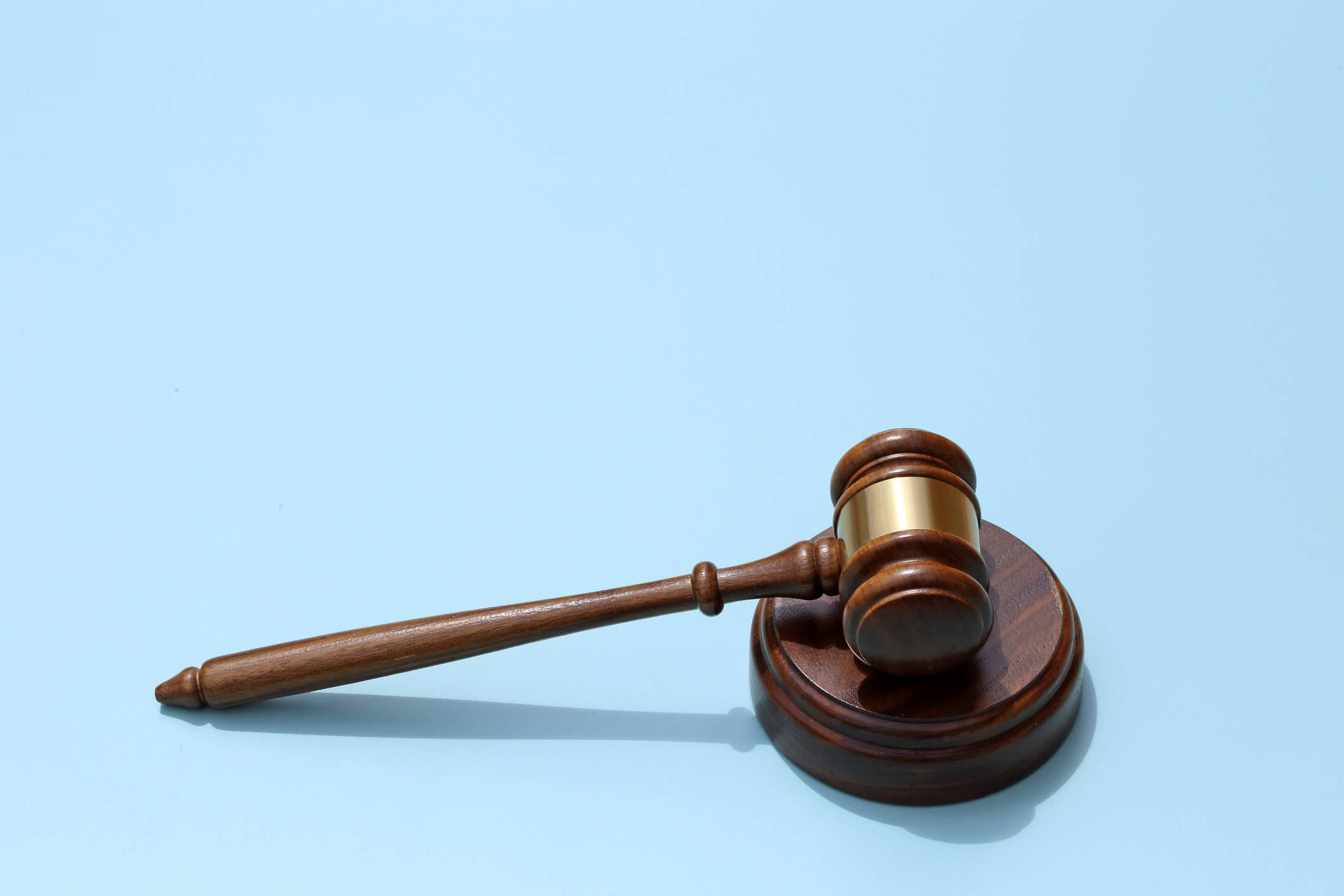 The EAGLE Act is dead!
By Mona Shah, Esq., Aaron Muller, and Simon Butler
Just last week we wrote about the potential dangers of the EAGLE Act–and now, the threat has fizzled out with very little ceremony. But while it may be time for celebration among EB-5ers now that Congress reportedly has nixed the Eagle Act, the specter of this potentially industry-crushing piece of legislation may not be permanently defeated yet.
The EAGLE Act, sponsored by Zoe Lofgren (D-Calif), would have eliminated the per-country cap for employment-based immigration, essentially dooming the future diversity of the program for years to come.
On the evening of December 14, the House announced that any further discussion of the EAGLE Act in would be postponed. The likelihood of a pro vote was negligible, as the bill had already been delayed by a week–it was initially scheduled for December 8. Fortunately, the bill was pushed aside in favor of other legislation!
We covered the possible ramifications of the EAGLE Act previously [1], and noted how, despite the White House's surprising support for the Act, unsurprisingly, it was being met with bipartisan pushback in Congress. Good to see the checks and balances are working.
Despite this momentary victory, the history of this type of legislation has taught us that as long as there are lobbying dollars coming from the tech industry, it is only a matter of time before the next S386, Eagle Act, or H.R. 1044 slouches toward congresspeople once more. Perhaps next time the legislators will get it right and increase country quotas and place safeguards for potential victims. For now, we may take a breath; country caps have been preserved once again, and there will hopefully be a significant gap between now and whenever the Eagle Act 2.0, raises its head in the future.
---
[1] The Eagle Act: Another Round of Potential Cap-Eliminating Legislation and What It Would Mean for EB-5 – Mona Shah & Associates Global (mshahlaw.com)