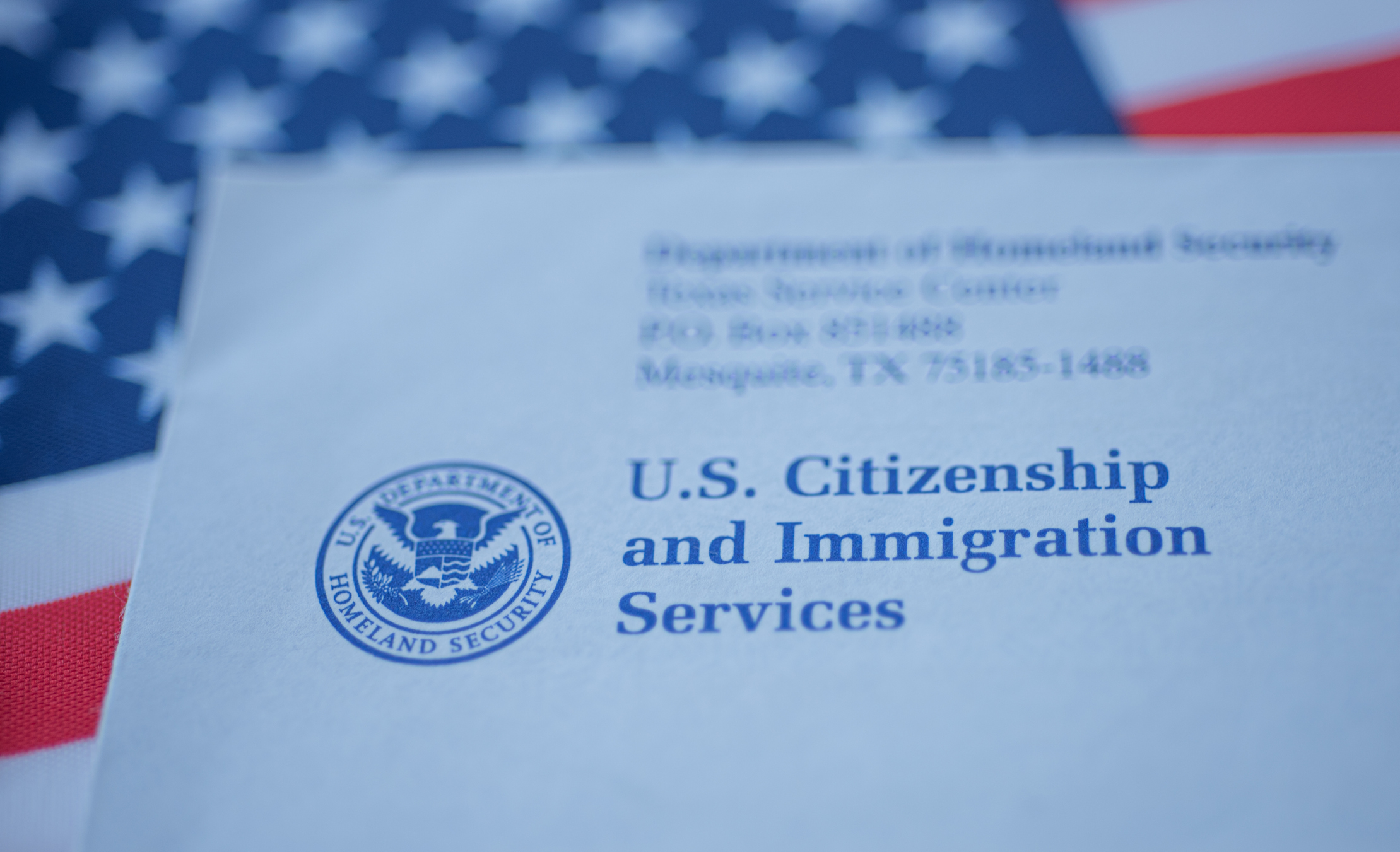 USCIS Breaks Their Silence on the Behring Case Ruling
In November 2019, then-Acting Homeland Security Secretary Kevin McAleenan instituted several changes to the EB-5 Immigrant Investor Program, including new regulations and increased investor requirements. Most notably, McAleenan raised the standard investment amount from $1 million to $1.8 million and the Targeted Employment Area (TEA) investment amount from $500,000 to $900,000. The Behring Regional Center in California subsequently filed a lawsuit claiming that these changes were illegitimate because McAleenan was never properly appointed to his position. In June 2021, Judge Jacqueline Scott Corley ruled in favor of the Behring Regional Center, effectively reinstating the old EB-5 investment regulations and requirements.
The EB-5 industry is still reeling from the recent Behring Lawsuit ruling, which vacated the EB-5 Final Rule that went into effect in November 2019. In addition to returning the EB-5 investment amount to $1 million and $500,000 if the investment is made in a Targeted Employment Area (TEA), the old rules allow for state designation of TEAs and roll back procedural requirements that were implemented in 2019. As the Regional Center Program expired in Congress on June 30th without a clear plan for reauthorization.i Thus, the immediate benefit of the court decision for regional center projects was limited. Rather, the impact of the Behring Decision is felt by immigrant investors making direct investments in direct pooled and entrepreneurial job-creating American businesses and not through regional centers.
USCIS remained silent on the Behring lawsuit's outcome. Today, they have finally broken their silence.
On July 7th, 2021, USCIS acknowledged this decision and released guidelines for the EB-5 industry, explaining that the Service will accept filings under the regulations in place before November 2019, including:
No priority date retention based on an approved Form I-526;
The required standard minimum investment amount of $1 million and the minimum investment amount for an investment is a Targeted Employment Area (TEA) of $500,000;
Permitting state designations of high unemployment TEAs; and
Prior USCIS procedures for the removal of conditions on permanent residency.
To help enact these changes, USCIS is accepting the April 2019 Form I-526, as it does not reflect the November 2019 investment amounts and regulations.