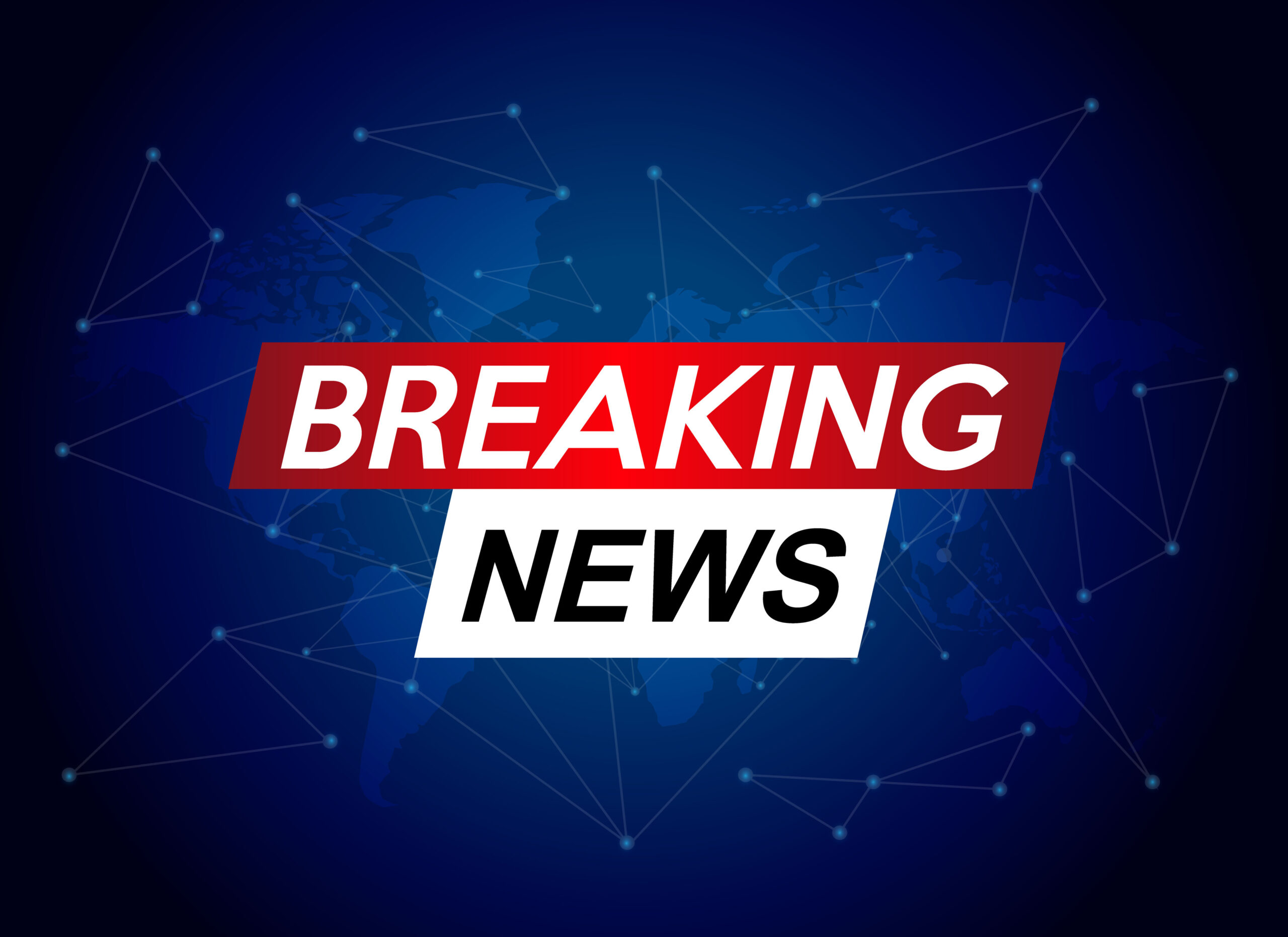 BREAKING NEWS: Behring Lawsuit Decision is Reached
In a startling turn of events, the EB-5 Industry is in shock as Judge Jacqueline Scott Corley issued a final judgement in the Behring Regional Center lawsuit, finding that the Former Acting Homeland Security Secretary Kevin McAleenan was not properly serving in his position when he promulgated the Eb-5 Final Rule that, among other things, increased the minimum EB-5 investment from $500,000 to $900,000. Though the current Secretary of Homeland Security, Alejandro Mayorkas, has publicly ratified the EB-5 Final Rule, the Judge determined that neither this "after-the-fact ratification nor the de-facto officer doctrine" were convincing and has declared the Final Rule void. Thus, as of the positing of this article, the EB-5 Program once again has a minimum investment amount of $500,000 in a targeted employment area (TEA).
We caution those investors hoping to benefit from the ruling of this case as it is anticipated that USCIS will immediately reauthorize the regulations, staying the investment amount at $900,000. This ruling opens further uncertainty with investors already filed at the higher level (I-526 petitions filed between November 21, 2019 through June 22, 2021), with the potential effective date of the reauthorization retroactive to November 21, 2019. Investors seeking to take advantage from this outcome should also understand: 1) the dangers in filing partial or skeletal I-526 petitions[1] and 2) structuring escrow accounts to mitigate any risks. Readers are reminded that the Regional Center Program (not the direct program) is due to sunset on June 30th, further complicating matters.
Read the Judge's decision and ruling here:
For more information on the case, see our recent blog posts:
BEHRING REGIONAL CENTER LAWSUIT UPDATE
LEGISLATIVE UPDATE: THE BEHRING REGIONAL CENTER'S LAWSUIT TO BRING BACK THE MINIMUM INVESTMENT OF $500,000
[1] The EB-5 Rush: Consequences Of Skeletal Filings. https://mshahlaw.com/eb-5-rush-consequences-skeletal-filings/