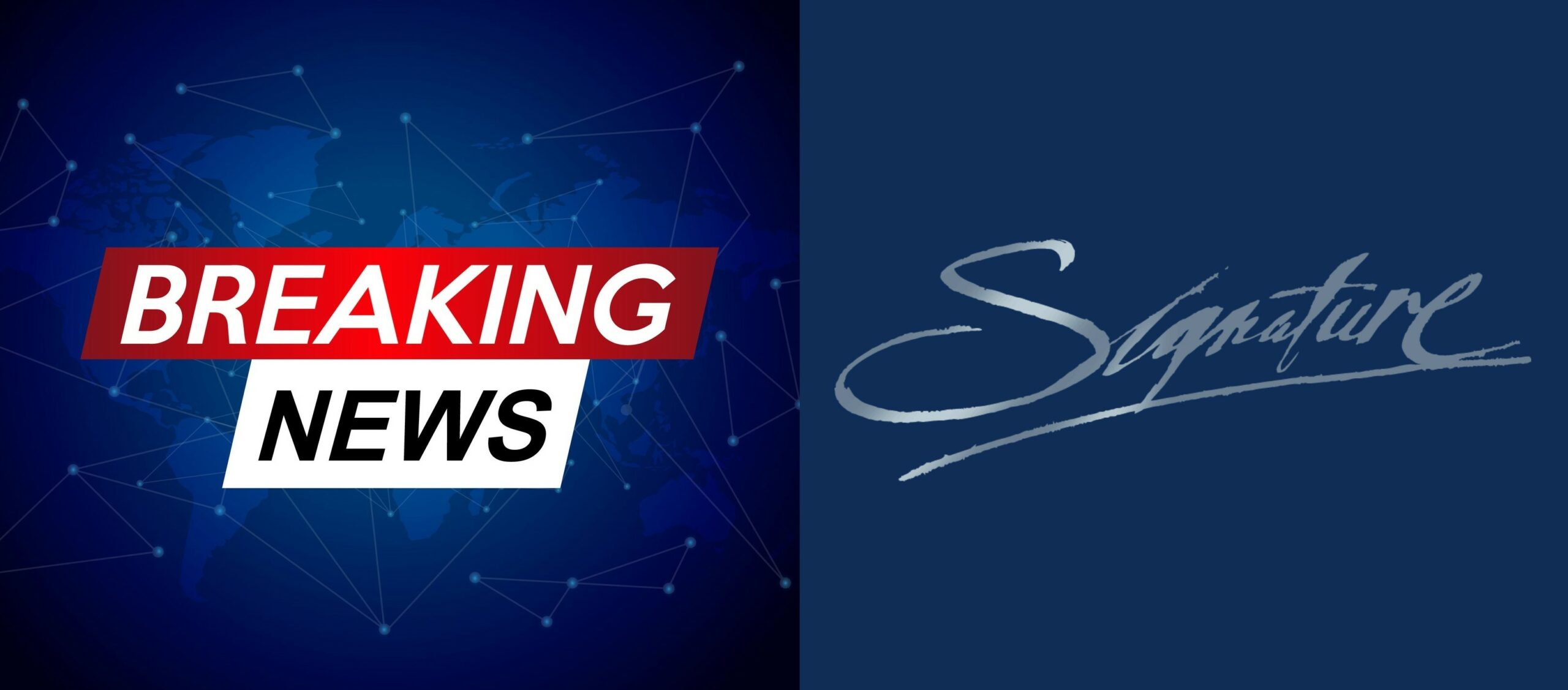 Biden's 'Confidence' Assuages EB-5 Investors' Fears on Heels of Signature Bank Shutdown
By Mona Shah, Esq. and Rebecca S. Singh, Esq.
Shaken by the news of Signature Bank's closure by the Federal Deposit Insurance Corporation ("FDIC") just days after the collapse of Silicon Valley Bank ("SVB"), EB-5 investors are seriously worried that their money can be recovered. However, following President Joe Biden's assertion of "confidence" in the banking system, clients can breathe easy in the knowledge that any greenbacks held in Signature Bank—the largest bank in the country vis-à-vis EB-5, with billions of dollars in EB-5 funds—will remain "safe."
Biden's reassurance to Americans of their money's security likely will assuage the concerns of many, as will the new measures put in place by the Federal Reserve, the U.S. Treasury, and the FDIC to restore faith in the banking system. Hours after the closure was announced (and following some industry-wide panic), the FDIC backed up its claims that all customers would "be made whole" when it stated that all deposits and assets would be transferred to a new entity: Signature Bridge Bank, N.A. ("Signature Bridge Bank"). All Signature Bank customers will automatically have their accounts transferred and will be able to access them on March 13, 2023—the first working day after the bank's closure.
That means unease among the EB-5 set about how accounts containing upwards of $800,000 will be covered by the FDIC, which only insures up to $250,000, is unfounded. Still, EB-5 practitioners continue to worry, as Signature Bank holds so many escrow accounts. The fear is that another bank or team unfamiliar with EB-5 may cause difficulties.
Undoubtedly, Signature Bank's understanding and depth of knowledge eased many EB-5 related challenges over the years. Signature Bank was also active within the industry, speaking at events and lobbying Congress. (For more information, listen to▶ Escrow and Banking with Robert (Bob) Sloposky from Signature Bank (spreaker.com).)
Another fact: EB-5 practitioners do not have themselves to blame for the bank's collapse. The crisis with the bank reportedly was not caused by EB-5, but by cryptocurrency. Signature Bank, like SVB, became one of the few banks to welcome cryptocurrency deposits—just before the industry blew up last year. Contributing to the crisis were high interest rates and a run on withdrawals on Friday.
The New York Times ("NYT") provided a summation of how Signature Bank's collapse impacts the industry:
"The demise of Signature, with assets of under $100 billion, is a blow to many of the professional services firms that have come to rely on it. The bank long specialized in providing banking services to law firms, providing escrow accounts for holding client money and other services."
Some of the most vulnerable businesses are directly affected by Signature Bank's collapse. "Many depositors at these banks are small businesses, including those driving the innovation economy, and their success is key to New York's robust economy," New York Gov. Kathy Hochul said in a statement.
It appears the bank's Founders, Scott Shay, Joseph DePaolo, and John Tamberlane, will not come out of the collapse unscathed. So far, Signature Bank's EB-5 Team remain intact.
The irony of the situation is that while banks believe EB-5 is so risky, crypto—an unregulated, purely speculative currency with no intrinsic value—is the real culprit. Explained Christopher Whalen of Whalen Global Advisors, as quoted in NYT: "This story has more to do with crypto, huge error in judgment by veteran bankers."
Such a revelation may be small relief to many investors, but at this juncture, the EB-5 contingent can relax. The assurances from both the Biden administration and Gov. Hochul will surely keep investors' confidence—both in the "innovation economy" and the U.S. banking system—from shattering.
So clearly, clients need not worry. Biden's comments, plus the U.S. government's apparent commitment to avoid repeating the same mistakes that led to the 2008 financial crisis, demonstrate that America—at least when it comes to fiscal policy—is learning from its mistakes.
One more reason for EB-5 investors to love the country.
Aaron Muller and Simon Butler also contributed to this article.