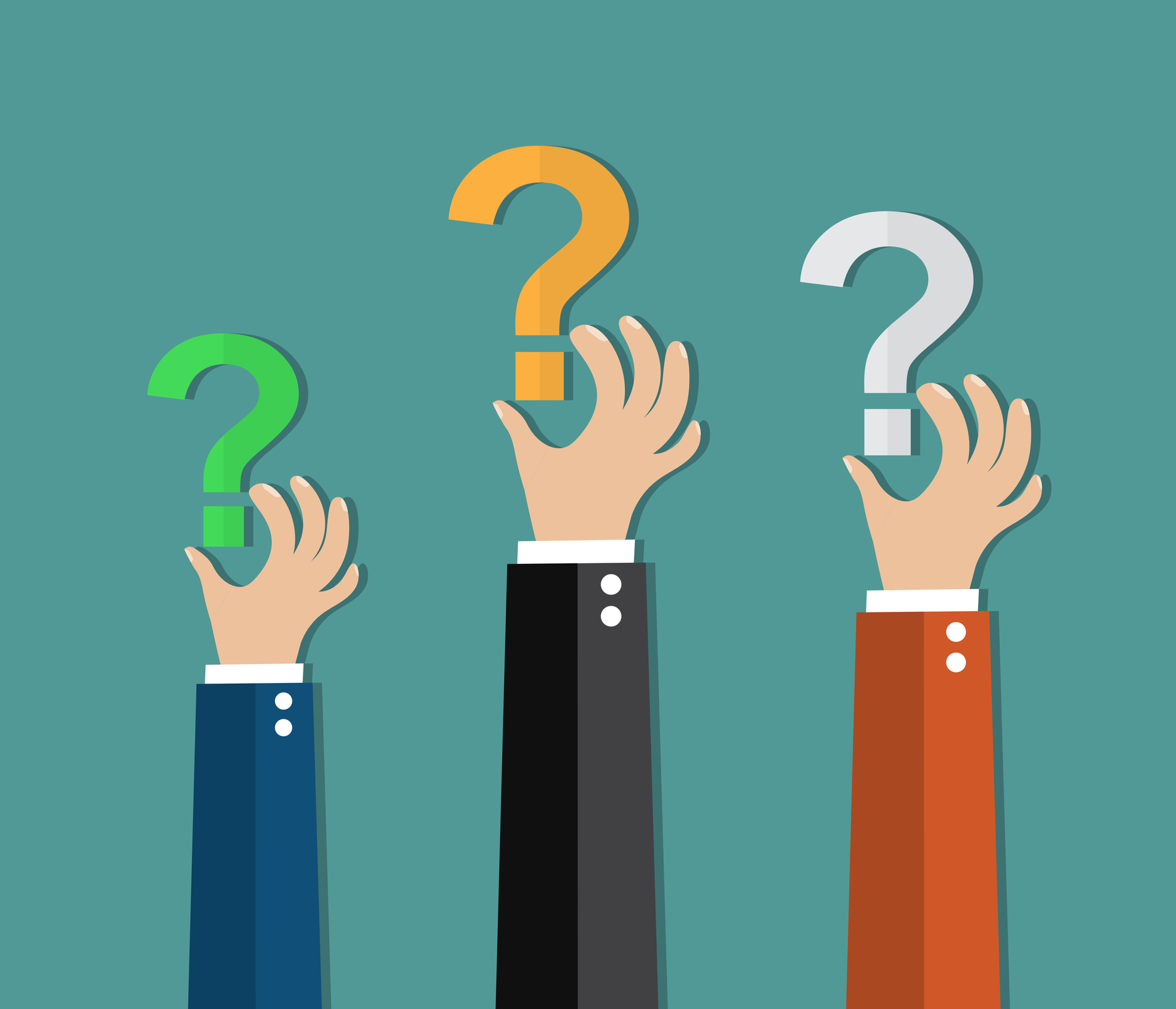 EB-5 Reauthorization Bill Proposed For Senate Hotline
BY: Sarah Salarano
With exactly one week left until the EB-5 Regional Center Program expires, Senators Grassley (R-IA) and Leahy (D-VT) have announced their plan to have their bill, The EB-5 Reform and Integrity Act, hotlined.
What is the Hotline?
The EB-5 Reform and Integrity Act (S. 831) is the only EB-5 reauthorization proposal which currently exists. By proposing to hotline the bill, Senators Grassley and Leahy are seeking a unanimous consent vote without debate. The process requires each Senator to use special hotlines in their offices to phone-in their objection to the bill, sometimes within a window of time as little as 15 minutes. The bill passes if no objection is recorded; if a Senator's office does not explicitly state their opposition or does not answer the phone call, their vote is counted as an approval.i
Hotlining S. 831 is a strategic move to hasten the voting process – a much needed measure as the Program is just days away from expiring. Aaron Grau, executive director of Invest In The USA (IIUSA), stated: "IIUSA and our members applaud the Senators for their continued commitment to long-term reauthorization and reform of this valuable job-creating tool."
Given the fast pace at which hotlined bills move, leaders could end up voting on bills with little-to-no knowledge about the intricacies of the legislation and its consequences. As such, the hotlining process tends to be utilized on noncontroversial and/or time-sensitive legislation.
For a bill to be eligible to be hotlined, the Senate Majority Leader and Minority Leader must agree to pass it without a standard roll-call vote, which could impede S. 831's ability to be hotlined. If the bill is not hotlined, it will be up for debate on the Senate floor. This allows any Senator the opportunity to deliberate on the contents of the bill, and then a roll-call vote will ensue.
Call to Action
Unanimous vote via hotline is critical for this Program, which is on the verge of expiration and has brought countless jobs and billions of dollars into our economy. As Aaron Grau says, "it is imperative for you to contact your Senators now! The hotline process moves quickly, so the time to act is now. Not later today. Not tomorrow." IIUSA has provided a Senate Legislative Director List to find the contact details of your Senators.
---
About the Author:
Sarah Salarano is a paralegal at Mona Shah & Associates Global. She graduated from Emory University in December 2020 with a degree in Political Science and English.