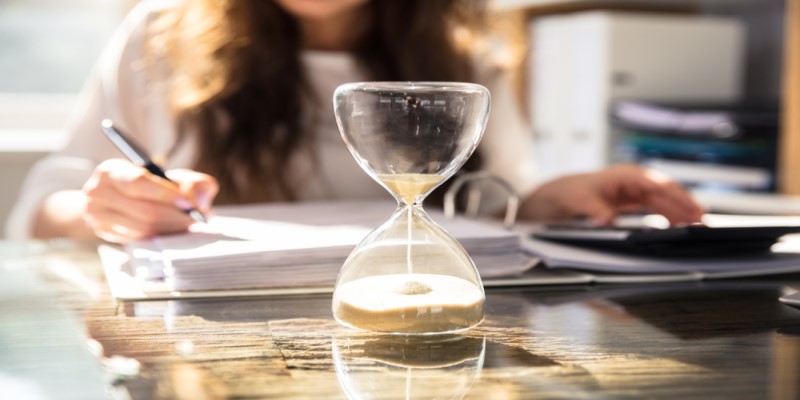 Mona Shah Quoted By EB-5 Investors Magazine Regarding Reauthorization Lapse
Mona Shah & Associates Global's principal attorney Mona Shah was quoted by EB-5 Investors Magazine in the news article: EB-5 industry group urges USCIS to help EB-5 investors during reauthorization lapse
---
"EB-5 investors are very disheartened by the increased delays in reauthorization and in turn adjudication of their EB-5 petitions," says Mona Shah, head of the law firm, Mona Shah & Associates Global.
Shah says many investors have chosen to back out of the process or were able to obtain their green card through a different petition and asked the project/regional center for a refund.
"Almost every project has deployed the investment funds and thus the project is not in a position to refund without jeopardizing the project and other investors," says Shah. "Further, most project documents are impervious on the issue of withdrawal, except in cases of the denial of an I-526 petition. Should USCIS begin to reject or deny EB-5 petitions, it would allow the investors to litigate for the release of their funds."
"I believe that the industry does recognize that February 18 may come and go without re-authorization and are nervous that USCIS may decide to end the backlog of cases by rejecting I-526 petitions," says Shah.
Shah believes re-authorization will definitely occur, but not on February 18, but more likely March or June. She notes that information from a senior staffer at the office of Senator Chuck Grassley (R-Iowa) stated that they will get to the EB-5 issue in the first half of 2022.
"I do not believe that the bill introduced by Senator Graham and Rand-Paul will pass, rather that re-authorization will depend upon the Grassley-Leahy Bill, perhaps absent the TEA and minimum amount issues. I do believe that USCIS will pass new regulations this year that will cover the TEA and minimum amount," says Shah.
To read the full article, click here.