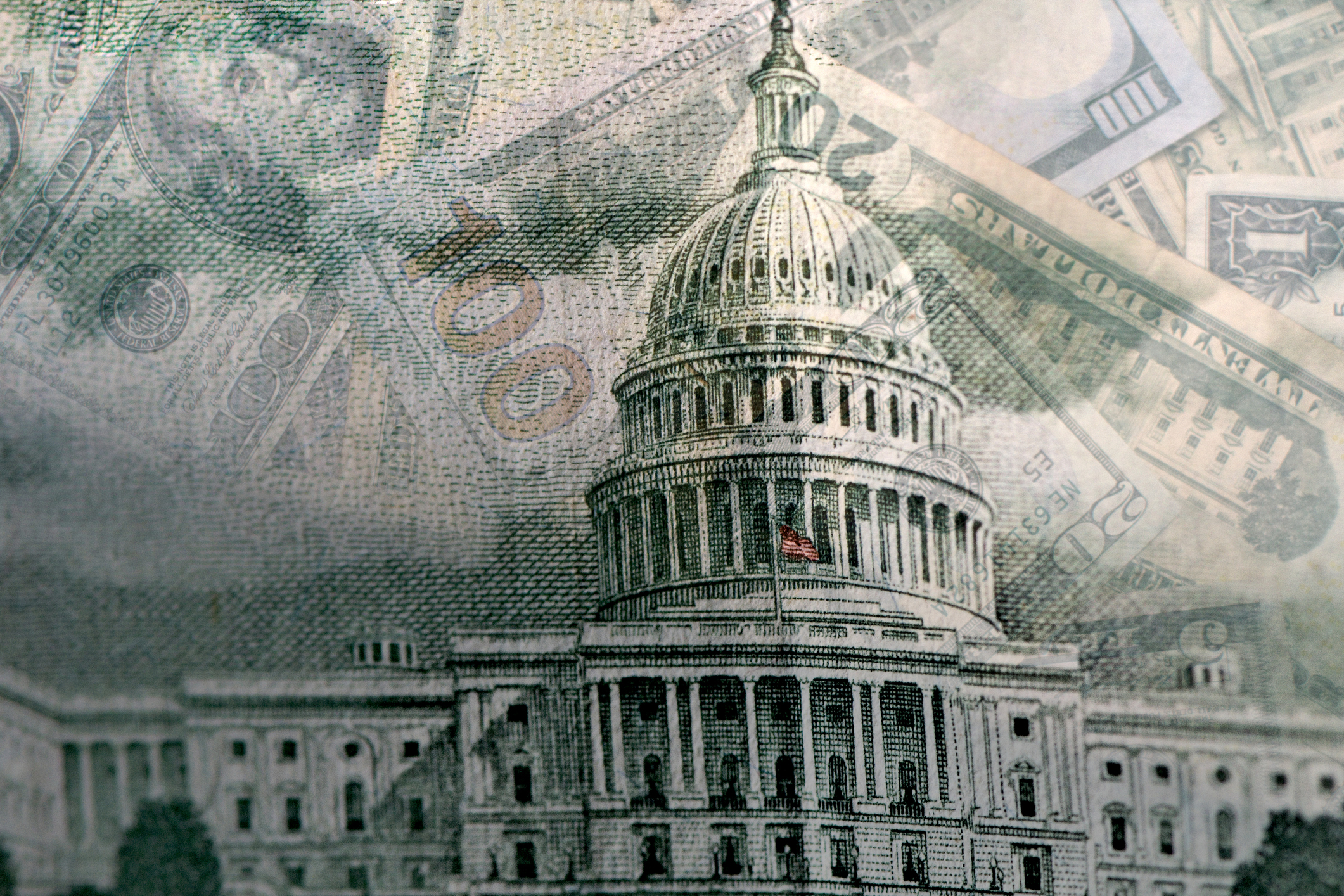 Proposed Bill Offers a Solution to the EB-5 Processing Backlog
BY: Sarah Salarano & Kyra Aviles
A new bill has been proposed to provide a financial pathway out of the extensive EB-5 processing backlog. If passed, this bill could benefit investors who have waited years to obtain permanent resident status.
This bill would allow stateside EB-5 investors with a Priority Date of more than two years to obtain permanent resident status by paying a super-fee of $50,000. There will be no numerical limits on the number of applicants who can do so.
If passed, the legislation would go into effect May 1, 2022 (or 180 days after enaction) to September 30, 2031.
A full text of the bill can be found here.
Legislative Path
The bill was proposed by Congressman Jerry Nadler (D-NY) on September 10, 2021 and passed the House Judiciary Committee 25-19 with votes along party lines. The bill now faces votes in both the Senate and House of Representatives before it can ultimately be signed into law by President Biden.
This bill has been gaining international traction, as many foreign investors are excited about any potential opportunity to expedite their immigration process. The India Times reported that "The Indian diaspora is hopeful of a favourable outcome."1
Final Thoughts
Congress is long overdue for policy changes to address the long wait times some immigrant investors face. However, this bill does not seem like a feasible solution. Even though this bill does not contain permanent structural changes to the legal immigration system, it includes certain provisions which have been historically divisive amongst politicians – such as amendments to the Deferred Action for Childhood Arrivals (DACA) program. This will challenge the bill's viability in Congress and impair its ability to pass both the House and the Senate. Thankfully, the bill is not another version of the much maligned H.R.1044 and S.3862, It is promising to see Congress prioritize addressing the EB-5 visa backlog, and we hope this is a sign of more robust legislation to come.
---
H.R.1044 (and S.386) – "The Fairness for High-Skilled Immigrants Act of 2019" proposed the elimination of caps that prevent any one country from receiving more than 7 percent of green cards for highly skilled workers. These caps were put in place to guard against the monopolization of the green card process by a few larger countries. While eliminating the caps would reduce the backlog for nationals from large countries, like India and China, it would shift that backlog onto nationals from smaller countries—adding years of delays, preventing new talent and would certainly be the death knell to the EB-5 program.
---
About the Authors
Sarah Salarano is a paralegal at Mona Shah & Associates Global. She graduated from Emory University in December 2020 with a degree in Political Science and English.
Kyra Aviles is a paralegal at Mona Shah & Associates Global. She graduated from Oberlin College in May 2021 with a degree in Political Science and Law & Society.