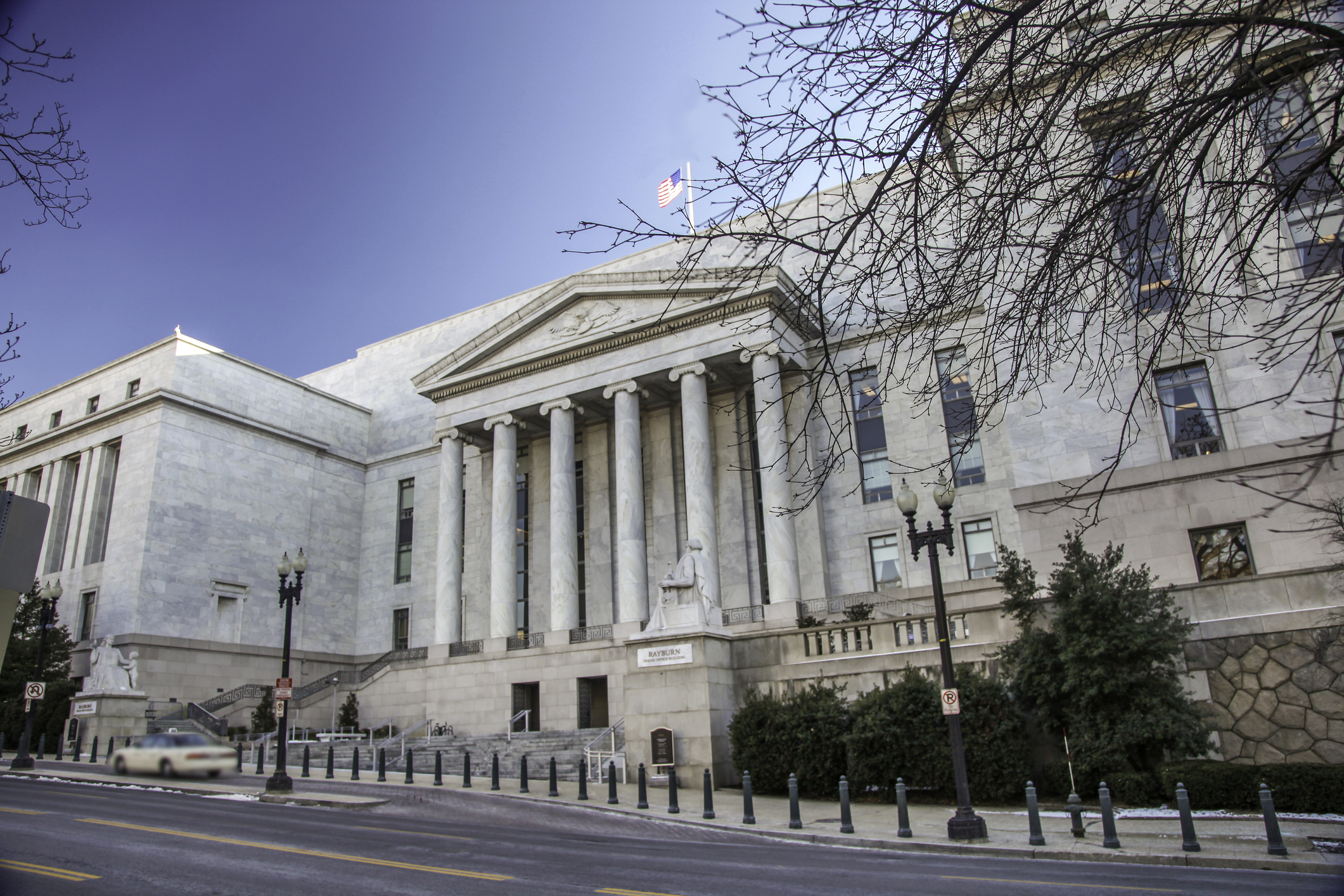 Second EB-5 Reauthorization Bill, identical to the Senate, is introduced in the House: Promising for the Program's Future
BY: Sarah Salarano
As the EB-5 Regional Center Program expiration date – June 30th, 2021 – inches closer, there is yet more positive news coming from Congress that may expedite the reauthorization process.
This past March, Senators Patrick Leahy (D-VT) and Chuck Grassley (R-IA) introduced a bill, the EB-5 Reform and Integrity Act of 2021 (S. 831), which reauthorizes the EB-5 Regional Center Program until 2026 and includes measures to protect the integrity of the program. In addition to extending the program for five years, the bill also offers more protection to investors and improvements to program oversight, amongst other proposals.i To learn more about the details and outcomes of the bill, please read our previous blog post or listen to our podcast episode.
There is widespread support for the Senate bill from both the EB-5 community and bipartisan members of Congress, and now an identical bill has been proposed in the House of Representatives. The companion House bill, H.R. 2901, was introduced on April 28th and is currently in the first stage of the legislative process.ii H.R. 2901 was filed jointly by Representatives Greg Stanton (D-AZ) and Brian Fitzpatrick (R-PA), mirroring the bipartisan support for its companion Senate bill, S. 831.
While filing two identical bills may seem redundant, it in fact sends a strong message that long-term EB-5 reauthorization is both critical and desirable. Representative Fitzpatrick stated, "This bipartisan reauthorization represents Congress and the business community coming together to ensure communities across the country can continue to access capital for critical projects while increasing needed oversight and integrity measures to root out fraud and abuse."iii With the current EB-5 program set to expire on June 30th, time is of the essence and H.R. 2901 is a step in the right direction for reauthorizing the EB-5 program. In order for a bill to become law, it must be passed in both the Senate and the House, then signed by the President. By having identical bills proposed in each chamber, the process for reauthorizing the EB-5 Regional Center Program can be fast-tracked by reducing the need for the two chambers to deliberate with one another on the contents of the bill.
Bicameral and bipartisan unity is crucial for enacting legislation, and Representative Stanton (D-AZ) is both passionate and hopeful for this bill: "This bipartisan bill – with leadership from our colleagues in the Senate – we are addressing vulnerabilities the EB-5 program faced in the past and including integrity measures so that it functions as Congress intended. The reauthorization of the EB-5 program is critical to our nation's economic growth and I look forward to this bill becoming law."iv
Update: Since H.R. 2901 was first proposed by Representatives Stanton (D-AZ) and Fitzpatrick (R-PA), 12 additional Congressmen have signed on to co-sponsor the bill:v
Guy Reschenthaler (R-PA)
Fred Keller (R-PA)
Katie Porter (D-CA)
Brian Higgins (D-NY)
Tom O'Halleran (D-AZ)
Michael McCaul (R-TX)
Mariannette Miller-Meeks (R-IA)
Chris Jacobs (R-NY)
John Katko (R-NY)
Mike Doyle (D-PA)
Lance Gooden (R-TX)
Dwight Evans (D-PA)
By co-sponsoring this bill, each Representative is solidifying their commitment to long-term EB-5 reauthorization. With a total of 14 co-sponsors, H.R. 2901 is proving to be a sought-after bill from both parties and various states across the country – serving as a testament to how beneficial and critical EB-5 reauthorization is in the U.S.
---
About the Author:
Sarah Salarano is a paralegal at Mona Shah & Associates Global. She graduated in December 2020 from Emory University with a degree in Political Science and English.