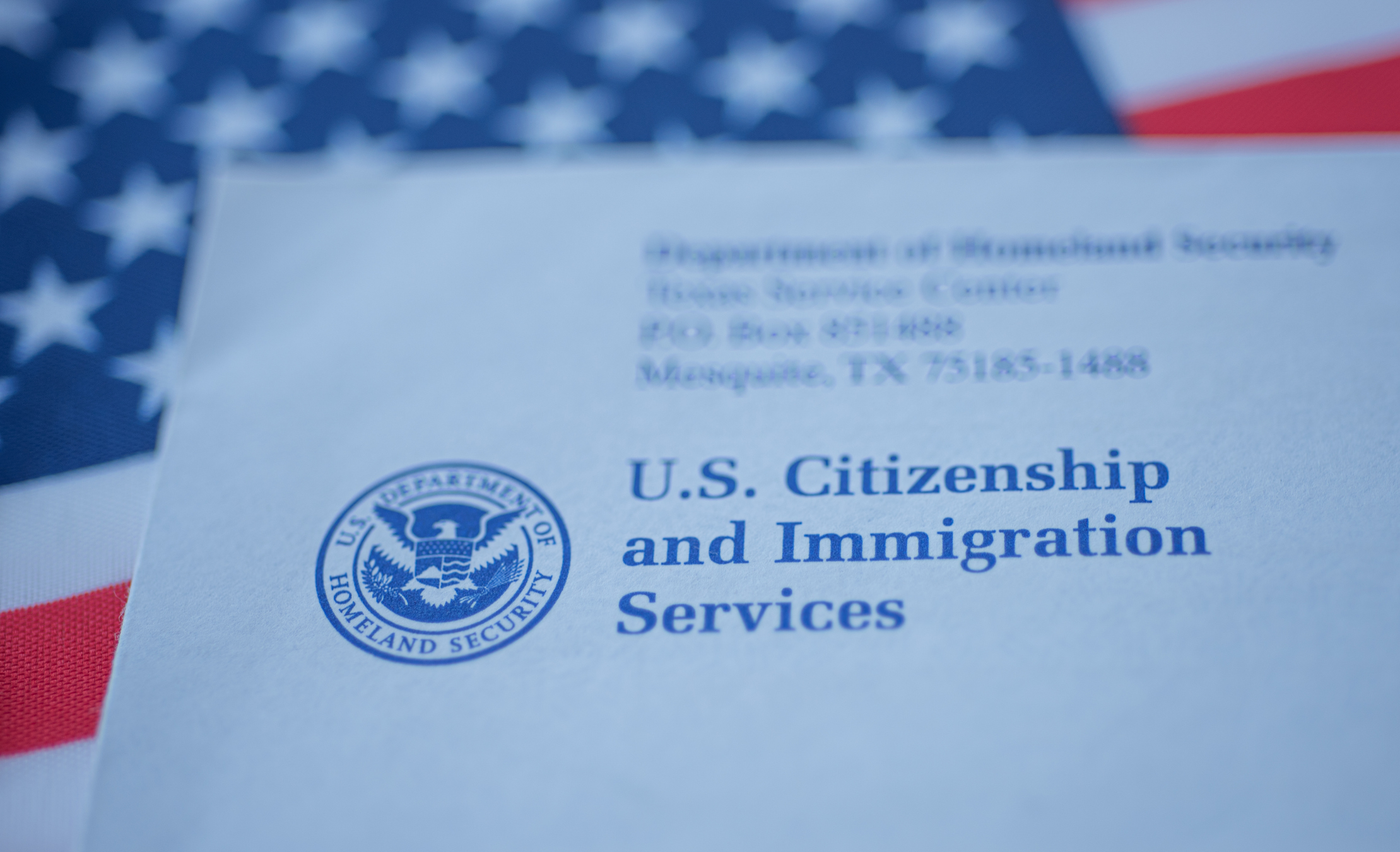 USCIS Releases New Form I-956 for Regional Center Reauthorization
BY: Sarah Salarano
Approximately two months since Congress passed the EB-5 Reform and Integrity Act ("RIA") requiring every Regional Center to be redesignated, USCIS has finally released Form I-956, Application for Regional Center Designation. This form will replace the previous Regional Center designation form, Form I-924.
This brand-new form is 12 pages long and must be completed by every Regional Center before any new petitions can be filed, including previously certified Regional Centers with ongoing projects. The form carries a steep filing fee of $17,795, which must be paid during the initial filing as well as with any subsequent filings should the Regional Center make any amendments or support any new projects.
Further, each person involved with the Regional Center must fill out and submit Supplement Form I- 956H, Bona Fides of Persons Eligibility Involved with Regional Center Program. This supplemental form contains additional eligibility questions and must include a biometrics fee of $85.
There is currently no timeframe published for adjudication.