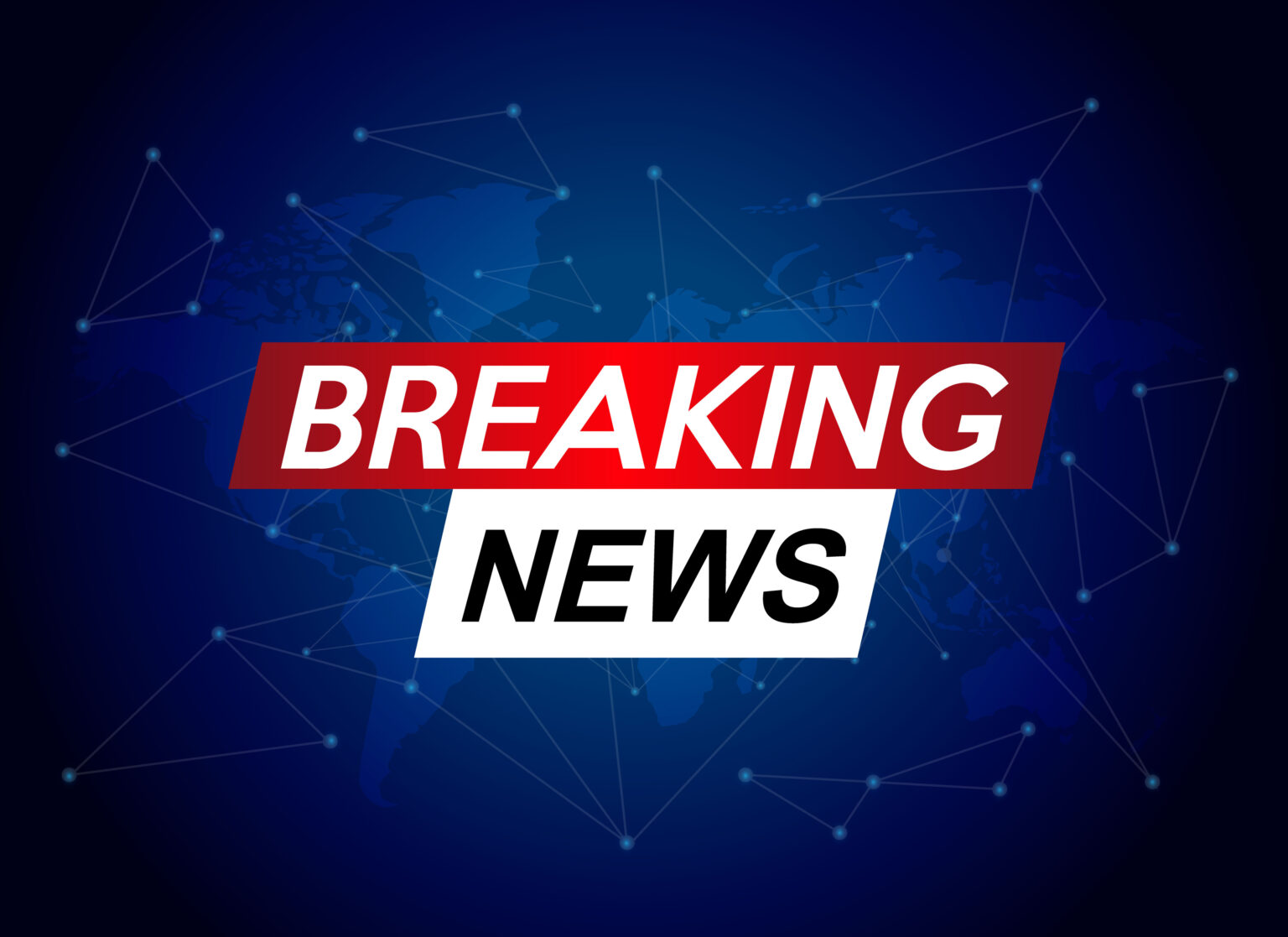 Breaking News: Bipartisan Congressional Leaders Call for Guidance from USCIS, Criticize RC Redesignation 
BY: Sarah Salarano
Ever since the EB-5 Reform and Integrity Act of 2022 ("RIA") was passed by Congress in March, investors, attorneys, and developers alike have been anxiously awaiting guidance on the Regional Center program from USCIS. After months of silence and quarters with little adjudication, USCIS dropped the bombshell last week that all Regional Centers need to be recertified with the upcoming Form I-926, and that no petitions may be filed until recertification is obtained.  
This news sent shockwaves through the EB-5 community, with many worried that applicants will be further stalled in bureaucratic holdups and some even calling to "Sue The Bastards!"
On May 9, 2022, several Congressional leaders from both parties chimed in agreement with EB-5 stakeholders. In a joint letter to Department of Homeland Security Secretary Mayorkas, Representatives Jerry Nadler (D-NY), Chuck Schumer (D-NY), John Cornyn (R-TX), and Lindsey Graham (R-SC) all called on Mayorkas to alleviate the "immense burden" of requiring all Regional Centers to be redesignated. They proposed several "tools" within the agency's jurisdiction that they may use to "avoid unnecessary complications" while ensuring integrity and oversight. Examples of these tools include requiring Regional Centers to file an amendment application in advance of any structural or administrative changes, as well as annual compliance certifications.  
Echoing the suggestions of many in the EB-5 community, the Representatives stated: "We believe that there should be stakeholder engagement and then guidance on the implementation of the program."
Read the full letter below: 
2022-05-09-Joint-EB-5-RC-Letter