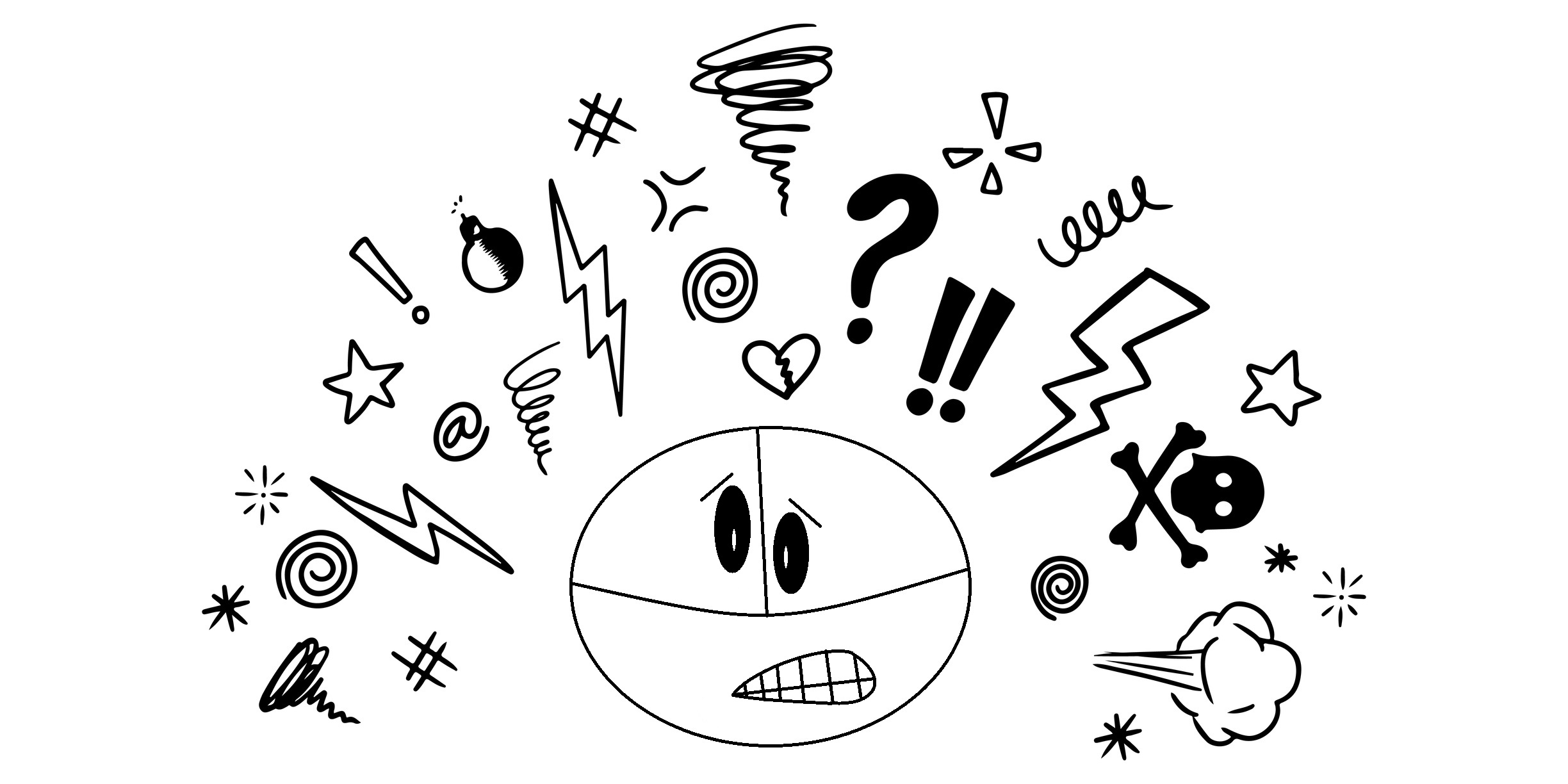 Comment Cacophony: EB-5 Practitioners Throw Shade at Lousy USCIS Fee Proposal
By Mona Shah, Esq. and Rebecca S. Singh, Esq.
Now that we are nearing the end of the extended-via-event-postponement public comment period on the new proposal by U.S. Citizenship and Immigration Services ("USCIS") to raise its already oppressive fees, a pattern has emerged among respondents that likely will not surprise anyone in the EB-5 industry: an overwhelming dislike of the agency's idea.
The proposal, which would increase a host of fees associated with the forms commonly included in EB-5 applications, spurred disgust from stakeholders right off the bat following USCIS's announcement of this pitch. Nearly three months after this ill-timed revelation, the sector has put its voluminous complaints into writing—with EB-5 practitioners and other immigration advocates (including lawyers, employers, and the immigrants themselves) posting more than 1,000 comments … the majority of which are massively negative.
For example: One commenter called the proposal "ill-conceived," and that as far as EB-5 is concerned, the posited fees "will have a chilling effect on an invaluable, job-creating visa category already battered by years of unconscionably long USCIS adjudication delays".
"Time and again EB-5 filing fees have been increased, each time with USCIS promising to deliver better service and reasonable timelines, but the delays have only grown longer and longer," noted the commenter. The delays are certainly not helped by USCIS's reliance on paper filing—even though the organization recently suggested cutting down on excessive office supplies such as paper and binder clips, the sheer volume of physical, paper EB-5 applications and the labor involved in assessing them do nothing to cut costs.
Of course, USCIS last raised its fees in 2016, and while there have been abortive attempts to do so since then, the agency's mixed monetary blessings apparently are not much consolation to stakeholders flustered by its processing vicissitudes. "The fee increases do not ensure that the delays in processing would be reduced," opined another commenter, echoing a common concern. "There is not enough justification for the fee increase without any plan of how the backlogs would be cleared."
Though such delays may not be rectified anytime soon, some detractors offered creative solutions to USCIS's fiscal woes. "If the fees must be raised, why not do it in increments, thereby discovering how much it really costs to provide such information, instead of making such a huge jump?" inquired a third commenter.
That is a point we can get behind.
"The sector has put its voluminous complaints into writing…the majority of which are massively negative."
It is also crucial to recognize that the financial background of EB-5 petitioners is by and large hard-working, middle-income families and individuals. Although the funds investors must source in order to support an EB-5 project are substantial, it is not always the case that this money is, to use a colloquial term, "just lying around." Often, petitioners will have tapped into their life savings or even their 401(k)s for the EB-5 investment. This decision involves huge risk and leaves little behind to spend on unreasonable fees, given the long delays and poor adjudication (unnecessary RFEs, for instance).
As with any controversial opinion, there is a smattering of respondents who see at least a modicum of potential merit in the pitch. "The cost they propose for immigration services is very high," wrote another commenter. "But if USCIS commits to [improving] processing times, the new value to pay will not matter."
Still, the community's reaction by and large has been an emphatic thumbs-down. Pulling no proverbial punches, a commenter from one immigration-focused technology company, which cited the exorbitant costs associated with procuring an EB-5 visa, went straight for the jugular—pointing to the overall incompetence informing the fee-fluctuating process: "For a fee-funded agency that has long struggled with efficiency challenges and a lack of accountability for long processing times and backlogs, it's troubling that their answer to these internal challenges is to exhort immigrant families to take on a larger share of the cost burden, tapping lines of credit and financial support from relatives to begin their journey to U.S. citizenship."
We could not have expressed it better ourselves.
Aaron Muller and Simon Butler contributed to this article.