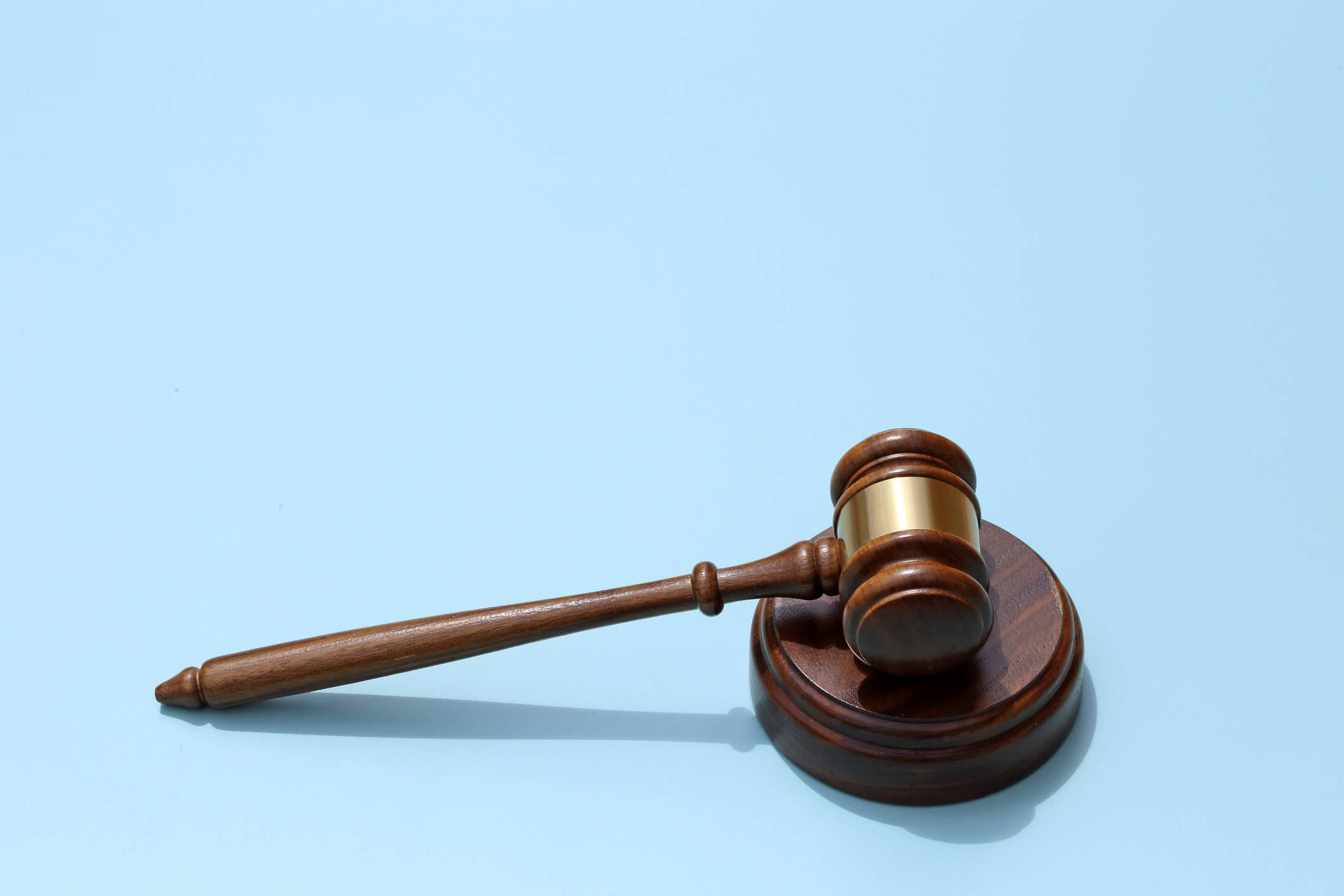 D.C. District Court Rules Against Modifying EB-5 Quota
BY: Kyra Aviles
One of the biggest contributors to the extensive visa backlogs is the quota system, which only permits a certain number of visas to be issued each year. While the United States Immigration and Nationality Act of 1990 (INA) does not place an annual cap on visa issuances for immediate relatives of a U.S. citizen, it does limit three visa categories: family-sponsored, diversity, and employment-based – which of course includes the EB-5 program.i
Members of the EB-5 community have long sought to adjust the interpretation of the annual 10,000-visa cap for the program to exclude investor's spouse and children in the total count. Advocates of this change filed a lawsuit against the Department of State, claiming they should have stopped including the investor's derivatives in the total number of investor visas after Congress relocated the controlling text within the INA in 1990. If this adjustment were to be implemented, it could increase the EB-5 visa quota three-fold.ii However, on July 9, 2021, The US Court of Appeals for the District of Columbia Circuit ruled in favor of the prevailing interpretation: investor's spouses and children count towards the 10,000-visa cap.
This unanimous decision contributes to the already chaotic month for the EB-5 program. As you may recall in our previous blog post, the minimum investment for an EB-5 visa was reduced back to $500,000 on June 22, 2020, and just days later, Congress failed to pass the EB-5 Reform and Integrity Act.
Circuit Judge Justin R. Walker explains the Court's reasoning for their decision in his Opinion for the Court, stating, "The Act required the Department's approach before 1990, and it still does. Congress did nothing in 1990 to change the text's meaning. We therefore affirm the district court's dismissal of the Plaintiff's lawsuit."iii
Aaron Grau, Executive Director of IIUSA (Invest in the USA), supports the decision. "We believe Congress developed the EB-5 visa to facilitate economic development and job creation and that the law should be interpreted as such: facilitating the most number of investor visas possible…This case represented a well-reasoned legal solution to provide that relief and economic stimulus."iv
Click here to read the full ruling.
---
About the Author
Kyra Aviles is a paralegal at Mona Shah & Associates Global. She graduated from Oberlin College in May 2021 with a degree in Political Science and Law & Society.