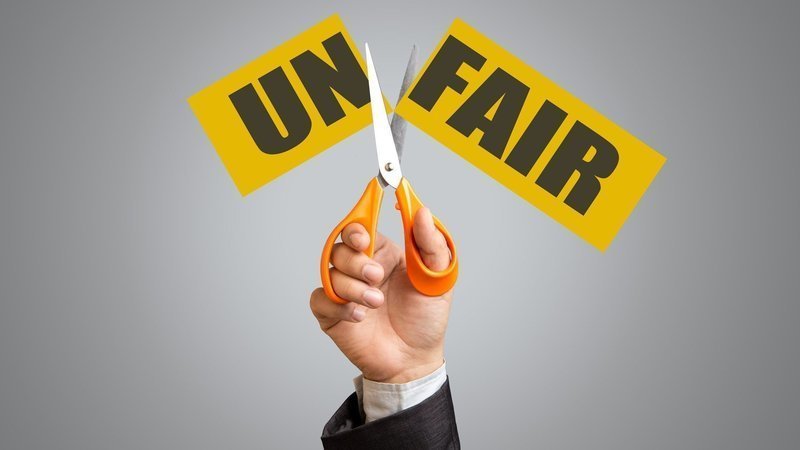 Don't Kill U.S. Employment Visas & EB-5 with S.386 / H.R.1044
By Mona Shah, Esq.
H.R.1044/S.386, the Fairness for High-Skilled Immigrants Act, is anything but fair as it will effectively kill the EB-5 program and all other employment-based categories. This would mean excluding essential skilled workers from all countries other than China and India, as those two countries dominate the visa backlog.
H.R.1044/S.386 would eliminate caps that prevent any one country from receiving more than 7% of green cards for highly skilled workers. These caps were put in place to guard against the monopolization of the green card process by a few larger countries. While eliminating the caps would reduce the backlog for nationals from India and China, it would shift that backlog onto nationals from the rest of the world—adding years of delays and effectively devastating both the EB-5 program and other employment-based visa categories.  COVID-19 has created a juncture where an economic boost and resulting job creation is critical, something the EB-5 Program is well situated and equipped to provide.  EB-5 petitioners have invested $900,000-$1.8 million individually, billions of dollars annually, into our nation's economy at this tumultuous time. Rather than encouraging this foreign direct investment, elimination of the caps will create wait times for a minimum of 15 years for all existing and future EB-5 investors. This is simply outrageous.
Outside of the EB-5 Program, another consequence of this short-sighted bill would be to prevent highly skilled immigrants in high-need areas, such as health care and medical research, to be shut out of residency for well over a decade. At a time when we need America to remain competitive, we must be able to attract and retain the best and brightest.
An alternate solution would be to provide more visas. S.386, as drafted, is a short-sighted workaround that would only further frustrate employment-based immigration.
workaround that would only further frustrate employment-based immigration.
Please sign your name on Change.org: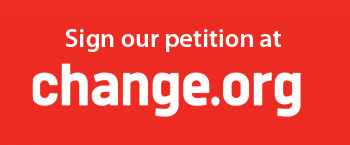 About the Author:
Mona Shah, Esq. U.K. born, Mona Shah is a dual-licensed attorney and former British Crown Prosecutor. Shah has over 27 years of legal experience with extensive knowledge of all facets of U.S. immigration law. Recognized as one of the industry leaders in EB-5, Shah has received many accolades for her work, including being voted a top 25 EB-5 attorney in the U.S. six years in a row; Top lawyer by Who's Who International; and Top attorney of North America. A part-time adjunct professor at Baruch College, Shah is also a published author, a Lexis Practice Editor and co-editor of the Trade & Invest magazine (BLS Media). Shah regularly speaks worldwide and has been interviewed by mainstream news channels, including Fox Business News and Al Jazeera, and quoted in major newspapers, including the New York Times and Bloomberg. Mona hosts and produces EB-5 Investment Voice Podcast series (130+ episodes). Shah is a member of the Presidential Advisory Board and Public Policy Committee of IIUSA.