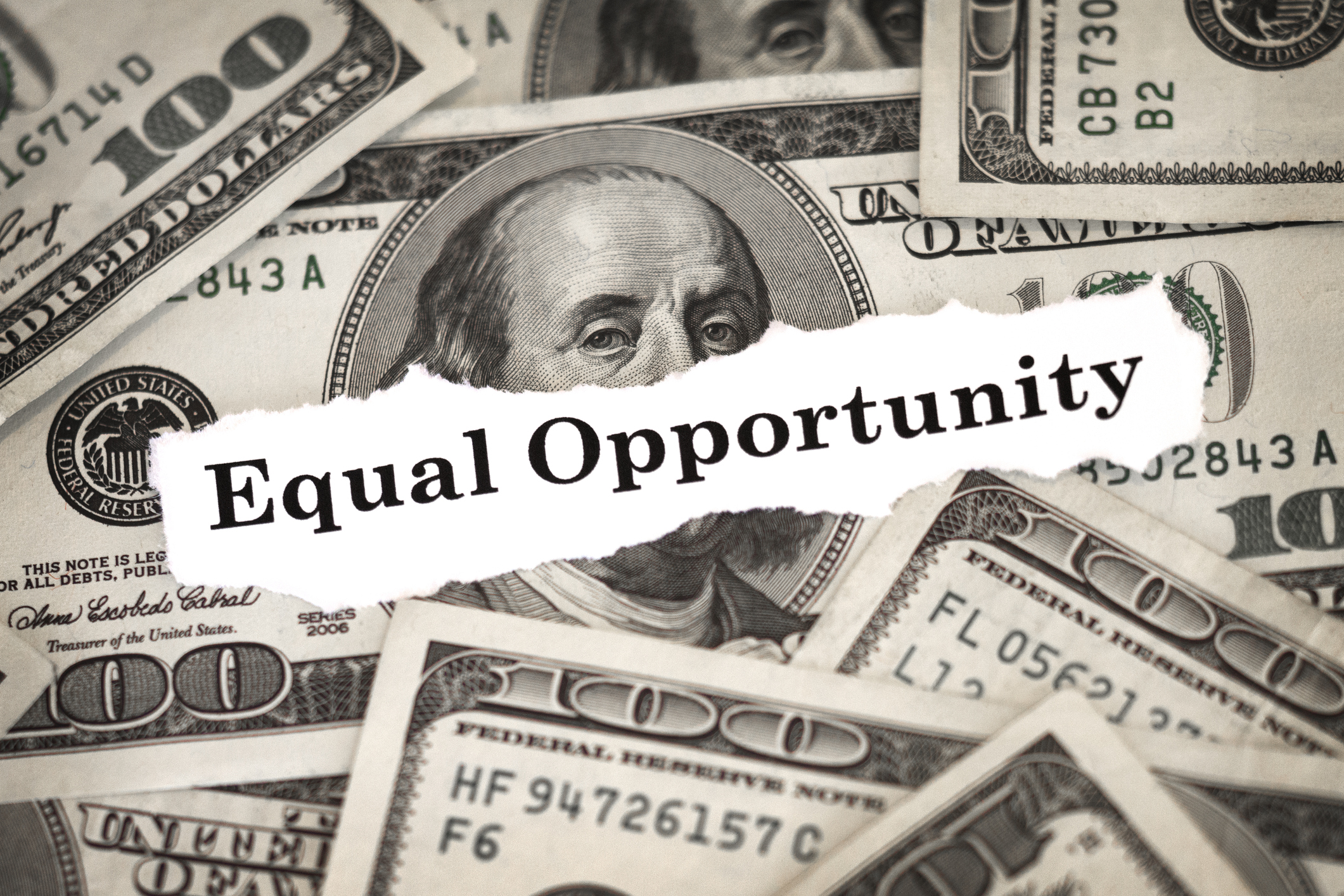 Form I-944 on Public Charge No Longer Required
As confirmed by USCIS,i applicants and petitioners are no longer required to provide information that is solely required by the Public Charge Final Rule, thus applicants for adjustment of status are no longer required to file Form I-944 with their Form I-485. Additionally, those applying for extension and/or change of nonimmigrant status should also not provide information related to the receipt of public benefits in the respective formsii.
This welcome news came on March 09, 2021, when the government dismissed its appeal pending in the Seventh Circuit, resulting in the order from the Northern District of Illinois going into effect – which vacates the Public Charge Final Ruleiii. The Biden administration's reversal of the previous administration's stanceiv on this policy is going to be lauded by many for its far-reaching consequences.
Although the policy has been around since the 19th century,v the Trump administration announced its intention to significantly broaden the guidance on identifying a potential "public charge" in September of 2018. Ever since, the policy has often been referred to as a "cruel" immigration policyvi which acts as "a wealth test."vii
The Final Rule had radically expanded the definition of a Public Charge. Such that, an applicant's reliance on several programs and social services (providing food, health care, education, and shelter), as well as their failure to meet certain income threshold would result in an inference of what DHS considers "negative factors". However, this will no longer be the case.
The agency has further clarified, that while adjudicating cases on or after March 9, 2021, it will ignore any information that relates solely to the Final Rule; and, that in relation to any Request for Evidence (RFE) or Notice of Intent to Deny (NOID) – due on or after March 9, 2021 – there is no need to provide information that is requested because it was solely required by the Public Charge Final Rule.viii
The new administration's directive could not have come at a better time as the Final Rule had a chilling effect on immigrants' willingness to enroll in government programs around the country; often out of an abundance of caution – even if they were able to qualify for the same without being considered a public charge.