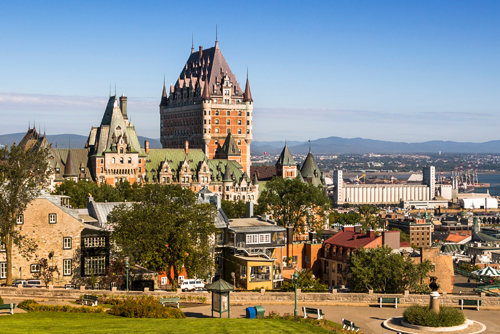 Quebec extends the suspension of its Immigrant Investor Program by another 2 years
On March 31, 2021 – Francisation et Integration – Quebec's Ministry of Immigration, announced that its highly successful Immigrant Investor Program (QIIP) will continue to be on hold for another 2 years until March 31, 2023.
This update might be disheartening for many, as the highly successful Quebec Immigrant Investor Program has long enabled individuals (with a net worth of more than CAD 2 million) to obtain Canadian permanent residency by making an investment in Quebec (of at least CAD 1.2 million) through a financial intermediary.
QIIP has been the most popular business immigration program in Canada, and much of its popularity can be attributed to it being the only "passive" investor immigration program in the country which does not require applicant's to be actively involved in the management of a Canadian business. However, its popularity also attracted criticism, as a result of which the Province temporarily suspended it about a year and a half back in November of 2019.
As the officials conduct a detailed review of QIIP's provisions in order to make improvements and modifications to the Program. It is expected that the Province will publish regulatory updates for the QIIP well in advance of this date.