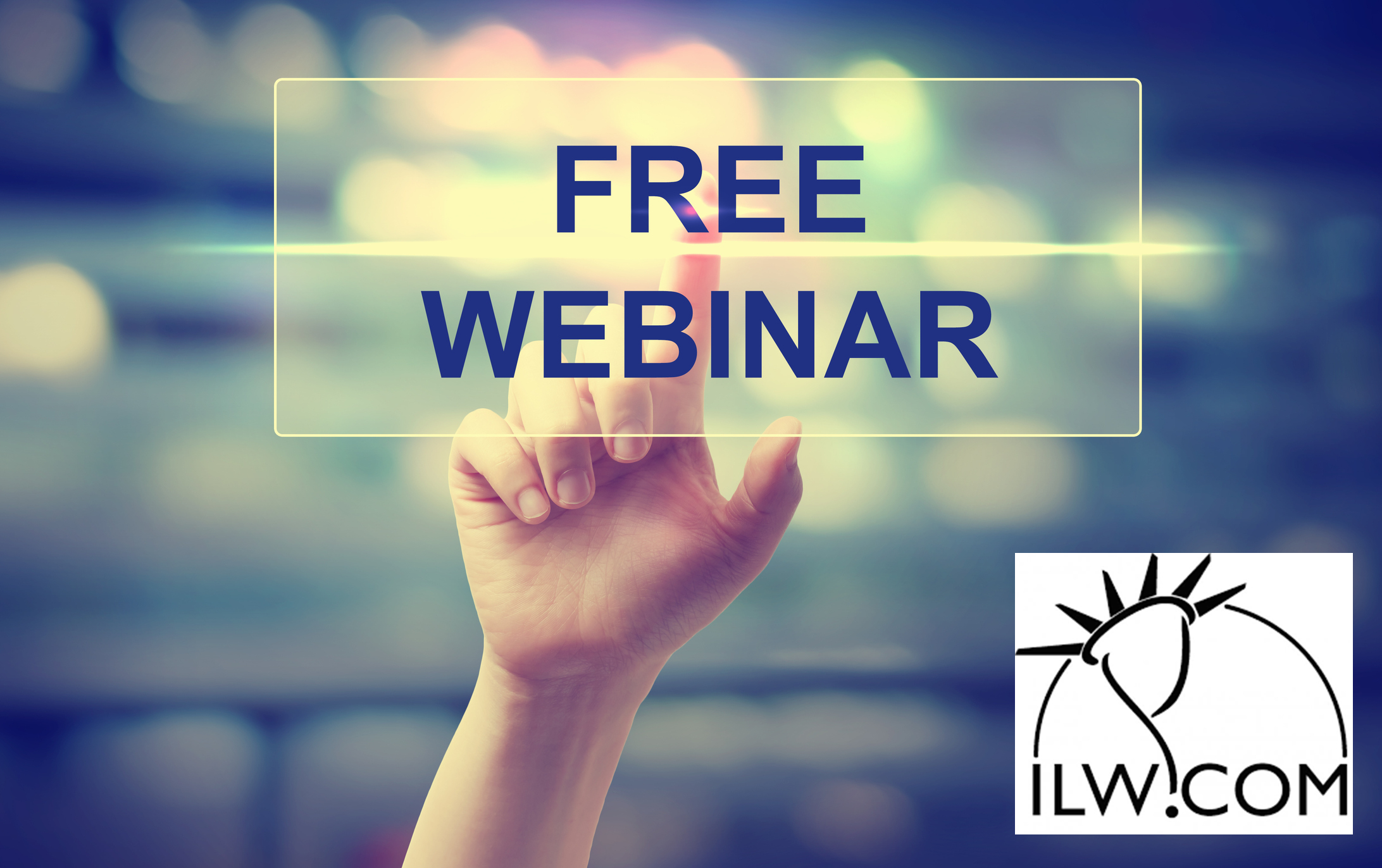 free webinar (RC Reauthorization Versus China Direct – Back to China)
Monday November 22  
at 2pm Eastern Time
45 minute free webinar
Effects of December 2021 Visa Bulletin with China/Vietnam Direct being current:
EB5 Demand: Will we see a flood of Direct investors from China/Vietnam? 
EB5 Supply: Will there be a dramatic reduction in commissions paid to Agents?
EB5 Processing: What will be the speed of adjudicating direct petitions from China/Vietnam? 
EB5 in Congress: What are the EB5 provisions in the Bill that passed the House of Representatives on Friday, November 19th? When will the RC program be reauthorized?
December 2021? January-March 2022? April-June 2022? Never?
About the Speakers
David Hirson, Esq. has conducted EB5 seminars in dozens of Chinese cities and has helped hundreds of Chinese families through their EB5 journey.
Mona Shah, Esq. is a prolific creator of Direct EB5 structures, and represents possibly more EB5 Direct projects than anyone else in 2021.
Sam Udani (Emcee) is Publisher of Immigration Daily and ILW.COM.