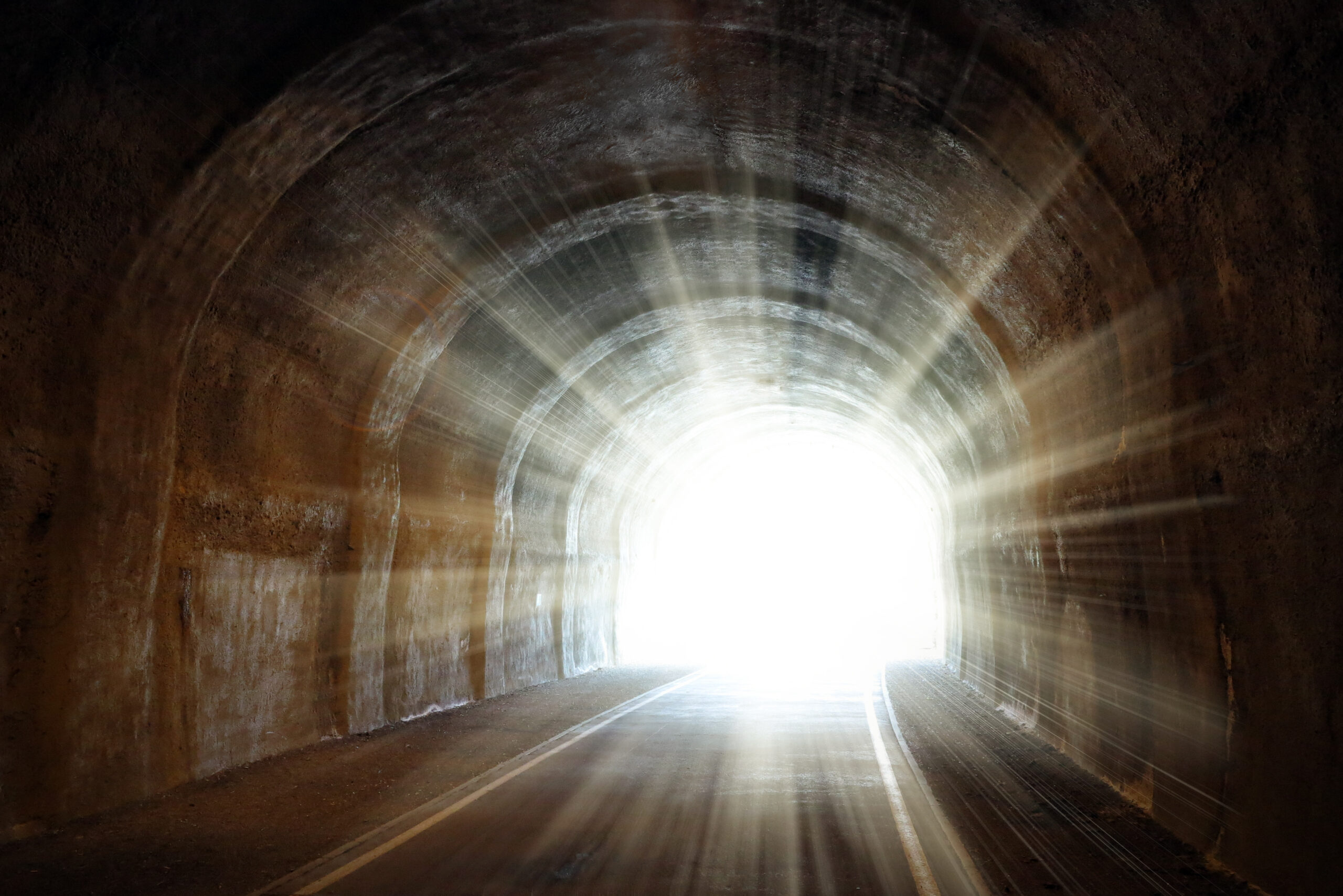 A Light at the End of a Backlogged Tunnel for EB-5 Investors!
BY: Sarah Salarano & Mona Shah
The largest barriers to immigration benefits are at "crisis-level", with visa backlogs being described as the biggest barrier for US Immigrants. Despite a 10-15% decrease in overall filings received by USCIS, overall application processing times have surged by over 25%! "This incredible increase in processing times is directly tied to several policies implemented in the past four years by the agency itself." i The case processing backlogs have been compounded in recent years by highly inefficient policies and practices, such as former President Trump's rescission of USCIS's policy providing deference to prior decisions.ii As written in our previous blog post: "Trump's rescission of USCIS deference policy has been a huge factor in adjudication delays and backlogs. Often the decisions EB-5 practitioners have been seeing from USCIS (NOID's, RFE's and Denials) have made little sense, and forced Investors and projects to move towards expensive federal litigation."iii These deleterious policies were deployed along with a noticeable shift away from the agency's mission and core values as a service-oriented adjudicatory agency.
Following President Biden's inauguration this year, he instituted several policies to aid the growing backlog, including reinstating USCIS's deference policy. He also eliminated the so-called "blank space criteria," which saw applications getting rejected due to blank spaces left on forms. Another Trump-era policy rescinded by President Biden was the Public Charge Rule. This rule required immigrants to demonstrate their wealth by filling Form I-944, Declaration of Self Sufficiency. Not only did this create a "wealth test" that impeded the immigration efforts of many low-income applicants, but it also lengthened USCIS processing times with additional paperwork.iv
The Cato Institute reports that the green card backlog for employment-based immigrants is the highest it has ever been – exceeding more than 1.2 million applicants. Indian employer-sponsored applicants in particular face a long wait for green cards, with the backlog sending new applicants into an 8-decade wait. This backlog is caused by green card country quotas which are too low to support our current levels of immigration. The Cato Institute calls on Congress to "repeal the green card limits on individual countries and then increase (or better yet eliminate) the overall caps on green cards for employment-based immigrants."v
President Biden's Nominee for USCIS Director Promises to Address the Visa Backlog
During a Senate Judiciary Committee hearing last month, President Biden nominated Ur Jaddou to lead the U.S. Citizenship and Immigration Services (USCIS) subagency of the Department of Homeland Security. Ms. Jaddou previously served as the USCIS chief counsel and has over twenty years of immigration policy experience.
If confirmed by the Senate, Ms. Jaddou promises to tackle USCIS's extensive visa backlog and long processing times.vi In the past year, visa application backlogs at U.S. Embassies and Consulates overseas have increased more than six times, rising from 75,000 in January 2020 to 473,000 in February 2021.vii COVID-19 temporarily halted consular operations abroad, and most offices have yet to resume routine processing. E-visa applications have been particularly impacted, with less than 50% of E-visa applications issued between March 2020 and February 2021. Here in the U.S., the immigrant visa backlog at the National Visa Center has increased by 800% since the pandemic began,viii and USCIS service centers have fallen months behind – for example, the California Service Center is currently processing applications submitted in March 2020.
A recent updated policy guideline for Employment Authorization Documents – which increases the current validity period from one year to two years – is expected to alleviate some of the backlog issues. By reducing the number of EAD requests USCIS receives, they can then shift critical resources to other areas.ix However, more work needs to be done to address the growing backlog and wait times.
Ms. Jaddou stated: "If confirmed, I will work with Congress to provide technical assistance…transparently, expeditiously, and ensuring that any such assistance comports with applicable law." She also looks forward to collaborating with Congress regarding the President's budget for fiscal year 2022, which requests $345 million for USCIS to "stabilize its finances, reduce its current backlog, and meet its other duties as the agency responsible for appropriately administering a functioning legal immigration processing system."x
While Ms. Jaddou awaits her Senate Confirmation hearing, she has garnered support from key advocates, including the USCIS Employee Union and Leon Rodriguez, the department's director under President Obama. Mr. Rodriguez spoke highly of Ms. Jaddou, and applauded her as "the most substantively prepared nominee in the history of the agency."xi Ms. Jaddou believes her well-established career and familiarity with immigration policy will give her a "running start" should she be confirmed as Director of USCIS.xii
---
About the Authors:
Mona Shah, Esq. U.K. born and a former British Crown Prosecutor, Mona has over 28 years of legal experience with extensive knowledge of all facets of U.S. immigration law. Recognized as one of the industry leaders in EB-5, tackling complex issues, Mona has received many accolades for her work, including being voted a top 25 EB-5 attorney in the U.S. seven years in a row; top Global Migration Lawyer (U-Global), Top lawyer by Who's Who International; and Top attorney of North America. A part-time adjunct professor at Baruch College, Mona is also a published author, and Lexis Nexis Practice Editor. Mona regularly speaks worldwide and has been interviewed by mainstream news channels, including Fox Business News and Al Jazeera, and quoted in major newspapers, including the New York Times, Bloomberg and Axios. Mona hosts and produces Global Investment Voice Podcast series (145+ episodes). MSA have worked with the top echelon within the industry and have been instrumental in the success of numerous projects. Marketing overseas for many years, MSA have successfully raised millions of dollars in investor capital.
Sarah Salarano is a paralegal at Mona Shah & Associates Global. She graduated in December 2020 from Emory University with a degree in Political Science and English.