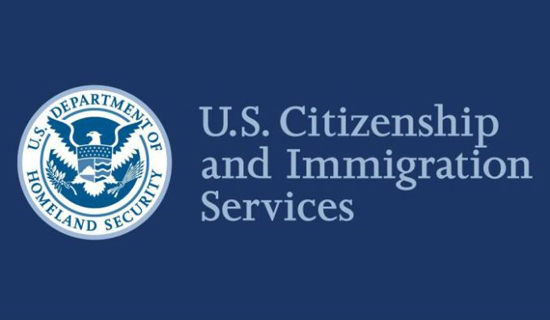 EB-5 Petitions will be affected by the latest USCIS Policy Guidance
On July 13, USCIS published a policy memo relating to Requests for Evidence (RFEs) and Notices of Intent to Deny (NOIDs). Effective September 11, 2018, USCIS adjudicators will have full discretion to deny any applications, petitions, and requests, except for Deferred Action for Childhood Arrivals (DACA) adjudications, without first issuing an RFE or a NOID, if all required initial evidence is not submitted.
This new policy has particular significance for EB-5 as a denied petition could mean that an investor has lost their place in a waiting line or would be subject to a higher minimum amount if the case was re-filed. The Service's previous practice, is to issue an RFE to the petitioner if additional evidence is required to help the Service decide whether to approve or deny the petition. Petitioners are then given a period of time to respond to the RFE, after receipt of which, USCIS will decide the matter based on both the evidence produced in the original petition and the RFE response. However, recent deadlines coupled with unfamiliarity with this niche area of law have led to the filing of slapdash petitions. In recent stakeholder engagements, the USCIS Immigrant Investor Program Office (IPO) iterated that the effect of shabby, incomplete petitions is to unnecessarily increase the adjudication times for all.
In addition, the current guidance, coupled with an USCIS memo issued on July 5, states that if a denial renders the petitioner "out of status", the Service will issue a Notice to Appear (NTA) which will place them in deportation proceedings before an immigration judge.
EB-5 Petitioners are always required to establish eligibility at the time of filing, and as has been demonstrated by USCIS guidance, "placeholder petitions" will no longer be allowed. A placeholder petition is one filed with the bare minimum of evidence, a common occurrence before a deadline. The policy memo might serve as a good reminder of the importance of engaging an experienced and vigilant attorney with the expertise to ensure that all necessary requirements are met at the time of filing.