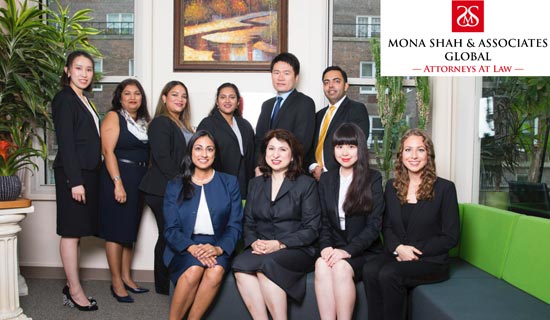 Last Minute Tips from MSA Global
Dear Friend:


.


The impending implementation of the EB-5 regulations has of course dominated this newsletter. As the last minute scramble takes place, what should EB-5 Investors be looking for? Listen to our podcasts to avoid skeletal filings and skeletal offerings. 
EB-5 Investment Voice is available on iTunes, Spreaker, Stitcher and www.mshahlaw.com. 
Alert: 30 days left until the EB-5 Immigrant Investor Program Modernization Regulation takes effect!
.
Thank you from the MSA Global Team!
To read full newsletter, please click

here