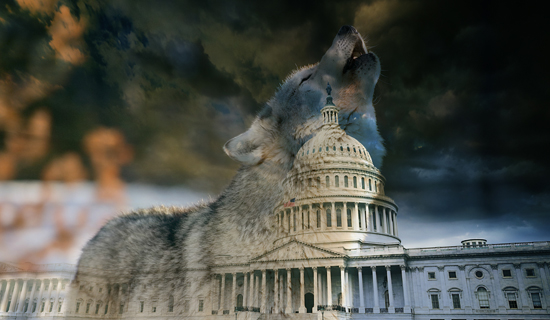 New EB-5 Law Likely to Pass
As of this afternoon, the members of the Board of IIUSA, EB-5's main trade association and advocacy group, voted unanimously in favor of draft reform legislation for the program. With the blessings of the EB-5 industry's key players conveyed to Capitol Hill, it is safe to say that long-awaited changes to EB-5 are finally imminent. While the bill is not perfect, it is unrealistic to assume that a compromise that would have satisfied all of EB-5's diverse players would have ever been reached.
The higher investment amounts will hurt 75% of some markets, including South-East Asia, but the increase is inevitable as $500,000 is an unrealistic number in today's economy. As Members of IIUSA's President's Advisory Council, we support the stride towards market-driven pragmatism and a much-needed step away from the uncertainty that has beleaguered the program for the past three years.