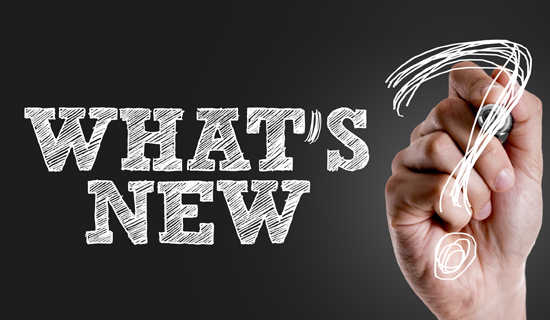 New Regulations…Finally!!
The EB-5 Program is finally approaching clarity. The temporary Regional Center program, which has been tied to the appropriations bill, is set to expire February 8, 2018. The program may be extended short-term until March 23, 2018 on the back of another Continuing Resolution to fund the government. A short-term extension would provide rule-makers a window of opportunity to reach a long-term deal identifying the terms of the EB-5 Regional Center Program, and other elements of the EB-5 Program.
Absent a long-term deal, there is strong belief within the industry that USCIS proposed regulations will take effect. These regulations were initially proposed in 2017, and are now reaching their finalization stages. Once finalized, the regulations stand to impact the minimum threshold amounts (raising the threshold), and the way TEA's are determined. Both of these changes would impact both the Regional Center program and direct investors into the EB-5 Program.
However the ball bounces, there is expected clarity on the future of the program in the next 30-60 days. As always stay tuned to our blog for up to date information on all EB-5 news.
.
About the Author:
Brian Idehen, Esq. is an attorney with Mona Shah & Associates.
Brian has experience in investor and corporate immigration law and assists MSA with various immigration and non-immigration matters such as EB-5, E-2, O-1, L, H and G (Diplomatic) visas, EB-1, PERM, securities law and corporate law matters. His experience includes advising high-net worth individuals and multinational corporate companies such as large financial institutions, fashion designers, advertising agencies, pharmaceutical companies, transportation companies, and law firms on corporate and immigration matters.