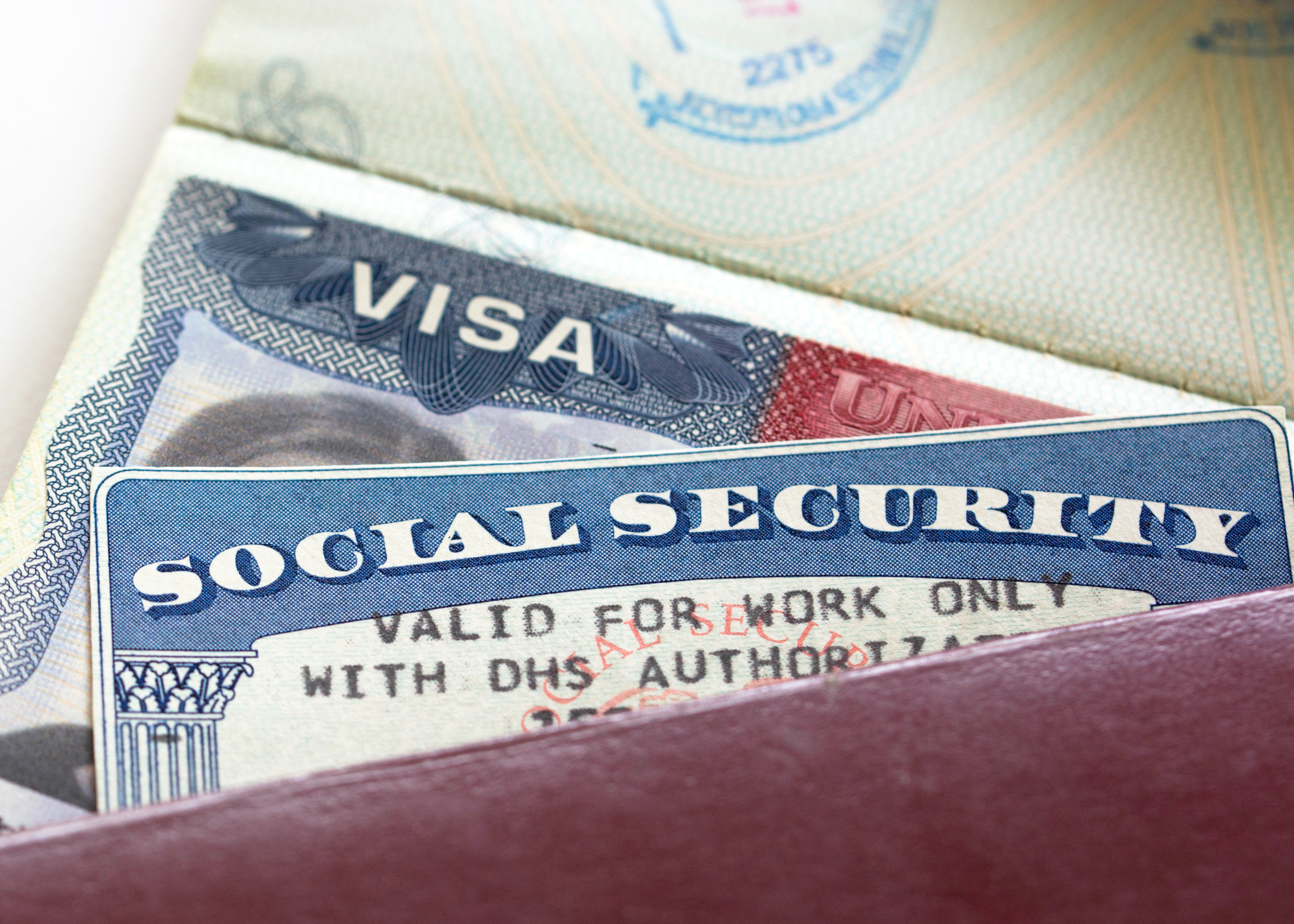 New Legislation Allows Concurrent Filing for EB-5 Investors, Pending I-526 Petitions Included!
BY: Mona Shah, Esq. & Rebecca S. Singh, Esq.
Earlier this week, Present Biden signed the long-awaited federal spending bill into law, and with it, the EB-5 Reform and Integrity Act of 2022. The new legislation contains a handful of exciting developments for EB-5, including the reauthorization of the Regional Center program. However, one provision, which was initially quite under reported and which has excited existing and potential investors is that of concurrent filing.
What Is Concurrent Filing?
Concurrent filing allows investors to file their I-526 petition and I-485 application at the same time or "concurrently" if a visa is immediately available. This allows many investors to reap additional benefits, such as gaining work authorization and/or obtaining advance parole for travel while awaiting adjudication of the I-526 petition, which can take years.
What is the I-485 Petition?
The I-485 petition is filed when an investor is already in the U.S. on a non-immigrant visa (e.g., H1-B, F-1 among others) and applies to have their status "adjusted" to an immigrant category. This is commonly known as "adjustment of status" or "AOS". The I-526 EB-5 petition is adjudicated based on the investor's lawful sources and the viability of the project, whereas the I-485 petition is based on the investor's (and dependents individually) admissibility to the U.S. Please read our article, "Where is My Green Card? The Second Stage of the EB-5 Process" to further understand who is admissible to the U.S.
Who Is Eligible?
At this time, we believe the following EB-5 investors can apply for concurrent filing: EB-5 investors already living in the US on a non-immigrant visa (such as H1-B, E-2, F-1 among other nonimmigrant visas).
Certain immigrants in the US on B1 or B2 visas. Here the question of intent at the time of entering the US is very important. For investors with pending I-526 petitions, presence in the US at the time the legislation was signed may come down to being a deciding factor.
EB-5 investors from countries in visa backlogs are not eligible for concurrent filing. Currently, all countries are eligible to file under the direct EB-5 program.
USCIS will not be accepting or adjudicating regional center cases for another 60 days. However, for pending I-526 petitions filed under the regional center program, as we understand, investors are eligible to apply for concurrent filing as the visa bulletin lists the regional center category as "current", i.e., numbers are authorized for issuance to all qualified applicants under Chart B: Dates For Filing. USCIS has stated on their website that for the months of March and April, the employment-based preference category must use the Dates for Filing chart. Please also read, "The Visa Bulletin: What It Is And What It Actually Means".
Pending and new I-526 petitions (regional center filings after 60 days).
Conclusion
There are many benefits to concurrent filing, such as: 1) allowing H1-B individuals to choose different employers or work in another field; 2) seeking other business opportunities; 3) allowing students to work. However, there are important considerations to heed, especially for nonimmigrant visas where dual-intent is not an option, including certain F-1s, B-1/2s. Filing an I-485 application can have consequences if renewing nonimmigrant visas at the consulate, and officers, whether at the consulate or within the U.S., can question an individual's intentions of misrepresentation. Even H1-B and E-2 visa holders should consider all options before switching over to the work permit / travel document.
---
About the Authors
Mona Shah, Esq.
As a U.K. born and a former British Crown Prosecutor, Mona has over 28 years of legal experience with extensive knowledge of all facets of U.S. immigration law. Recognized as one of the industry leaders in EB-5, tackling complex issues, Mona has received many accolades for her work, including being voted a top 25 EB-5 attorney in the U.S. seven years in a row; top Global Migration Lawyer (U-Global), Top lawyer by Who's Who International; and Top attorney of North America. A part-time adjunct professor at Baruch College, Mona is also a published author, and Lexis Nexis Practice Editor. Mona regularly speaks worldwide and has been interviewed by mainstream news channels, including Fox Business News and Al Jazeera, and quoted in major newspapers, including the New York Times, Bloomberg and Axios. Mona hosts and produces Global Investment Voice Podcast series (145+ episodes). MSA have worked with the top echelon within the industry and have been instrumental in the success of numerous projects. Marketing overseas for many years, MSA have successfully raised millions of dollars in investor capital.
Rebecca S. Singh, Esq.
As an advanced EB-5 practitioner, with a litigation background, Rebecca works with project developers as well as individual entrepreneurs. She is responsible for analyzing, crafting and preparing project documents not only for RC designation, and project or amendment filings, but also for direct EB-5 project petitions as well as I-829 petitions. Rebecca trouble shoots for other attorneys and is well versed in USCIS compliance. Rebecca is highly proficient at investor petitions, counseling clients through all stages of the EB-5 program. She has successfully filed complex source of funds issues from clients worldwide. Rebecca is an expert in consular affairs and adjustment of status cases, handling issues such as consular waivers, problematic "Age Out" issues, and non-immigrant and immigrant visa applications. Rebecca also has extensive EB-5 marketing experience, authoring numerous published articles, appearing and producing podcasts and other media streams, and traveling internationally for global conferences.