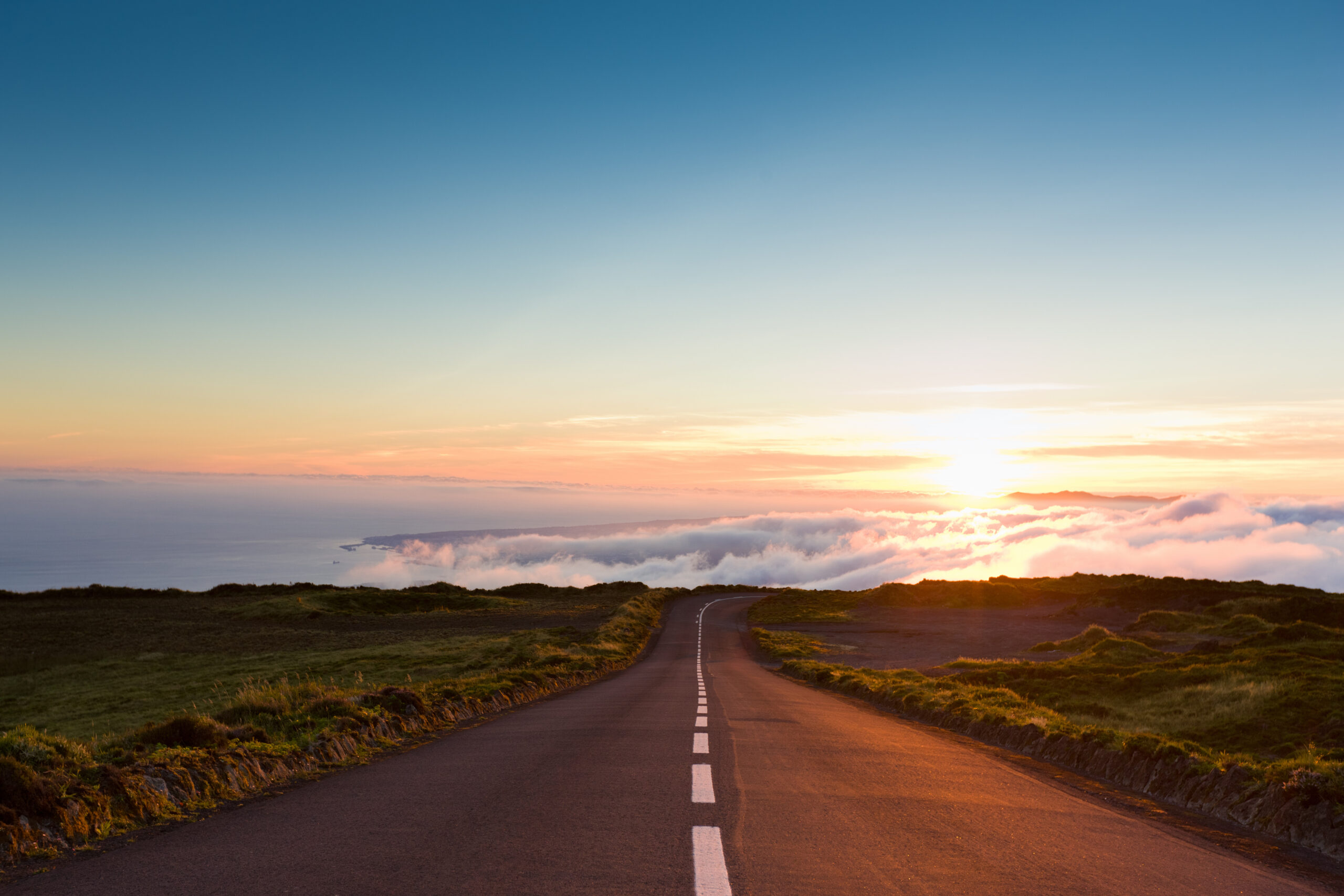 New Year, New Beginnings: What to Expect in 2022
BY: Sarah Salarano
After a particularly chaotic year for the EB-5 community, a lot of change could be on the horizon in 2022. Mona Shah recently sat down with Attorney Ron Klasko (Klasko Immigration Law Partners) to recap all the changes to the EB-5 program in the past seven months, as well as examine what the future looks like for EB-5. Read the key takeaways from their discussion below:
Regional Center Reauthorization
As we begin 2022, the big question remains: Is reauthorization of the regional center program in our near future? Unfortunately, the answer remains uncertain. Mona and Ron believe that the regional center program will be reauthorized sometime within the first half of 2022, but a lot of progress needs to be made beforehand. The reauthorization bill will have to be attached to some larger piece of legislation, such as a continuing resolution bill. A bill of such caliber could be voted on as early as February 18, but this is not a solid deadline. However, Mona and Ron remain hopeful that reauthorization will come soon, simply due to the sheer amount of money the regional center program brings in.
EB-5 and regional center reauthorization is not a particularly controversial issue, but these programs fall under the broader umbrella of immigration legislation, which tends to be a source of contention for Congress. Even though the majority of the House and Senate favor the regional center program, legislators remain reluctant to touch any immigration issues. Senators Schumer (D-NY), Leahy (D-VT), and Grassley (R-IA) are the most important figures to drive reauthorization, but the program is not currently a priority for any of them.
Ron believes that some version of the original Grassley/Leahy bill (S. 831) will be attached to a continuing resolution bill, rather than straightforward reauthorization. For the time being, we will continue to wait and see.
Protecting Previous Investors
Everyone in Congress agrees that previous investors with pending petitions should not be ignored. However, having sympathy for past investors is "far different from an actual [grandfathering] bill that gets drafted…and put on the calendar and voted on," says Ron. Once again, this goes back to the issue of representatives dealing with immigration delicately and hesitantly. The sentiment of Congresspeople means very little if it is not translated into tangible legislation. When reauthorization does eventually occur, ideally, there should be a grandfathering provision in there in order to restore faith in the program – will people invest if they know they might deal with this situation again should the program lapse? Definitely not. Whether a standalone bill or provision, grandfathering previous investors is essential. Statistics indicate more than 99,000 EB-5 Program investors and their dependent family members are impacted negatively by the lapse of the Program. Various stakeholder organizations continue to lobby Congress for relief.
The Behring Regional Center Lawsuit
USCIS recently withdrew their appeal of the Behring Case Ruling, which reduced the minimum investment amount to $500,000. This is good news for investors, as it means that any legislation which increases the investment amount should be prospective. In other words, past investors who have already invested at $500,000 should not be retroactively harmed. Since the appeal was withdrawn, investors can currently make confident investments into direct projects at $500,000.
Ron and Mona believe there will be a window of opportunity where investors can invest in regional center projects at the $500,000 amount. Such a scenario would occur is the regional center program is reauthorized before USCIS has updated their regulations to raise the minimum investment amount. However, this is not a guarantee and all potential investors are encouraged to file as soon as possible. Direct-pooled projects and standalones are better options than waiting, and the only way to assure an investment at the $500,000 amount is to act swiftly.
USCIS Processing Times
We are not seeing much movement with USCIS, in spite of them not being overwhelmed with new petitions due to the lapse in the regional center program. In regard to consulate processing times, there is no statutory basis for these applications to not be processed. Consular backlogs and wait times have nothing to do with the regional center program lapse, and as such could be grounds for a writ of mandamus.
For more information and a detailed discussion on the above, please see the link below for access to the EB-5 Investment Voice podcast episode wherein Mona Shah invited Attorney Ron Klasko to provide further insight into all things EB-5: New Year, New Agenda? What to Expect in 2022 – Episode 152 – Mona Shah & Associates Global (mshahlaw.com)
---
About the Author
Sarah Salarano is a paralegal at Mona Shah & Associates Global. She graduated from Emory University in December 2020 with a degree in Political Science and English.